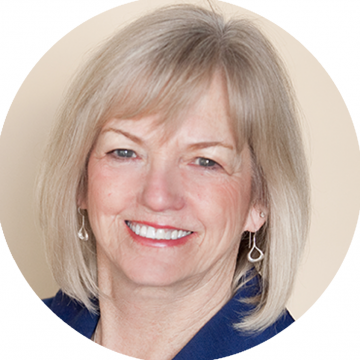 URI Global Council Trustee (At-Large); URI Treasurer; Finance and Operations Committee Chair; Foundation Board Member
Becky is the URI Foundation Treasurer and serves on URI's Global Council and as Chair of URI's Finance and Operations Committee.
Becky (now retired) was a principal in Squar Milner's Outsourced Accounting Department. Becky joined Squar Milner when DZH Phillips merged with Squar Milner in 2018. Becky was previously a founder and principal of Bridgeway, LLC, a financial services company providing bookkeeping, accounting, and interim CFO services to start-up companies and non-profits which merged with DZH Phillips' Outsourced Accounting and CFO Advisory group.