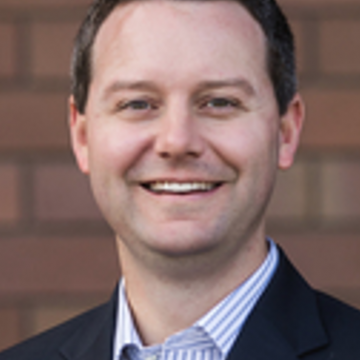 Investment Committee Member
Growing up in a single parent home exposed Kevin early to some of life's tougher realities. With an aim to help families avoid a similar fate, Kevin has devoted his career to financial services. He is a financial advisor in the San Francisco office of the New York/New Jersey based firm of Journey Strategic Wealth, composed of a team that has a unique collection of experience from all across the financial services industry. From communication coaches to veteran financial advisors, young to seasoned, the team members' experiences reflect the value that the firm adds to clients' lives. Previously, Kevin was with the Bartlow Wealth Management team at Northwestern Mutual.
Kevin graduated from the University of Colorado at Boulder with a B.A. in Business. Kevin resides in Walnut Creek with his wife, Maggie, and their three daughters, Emma, Molly and Charlotte.