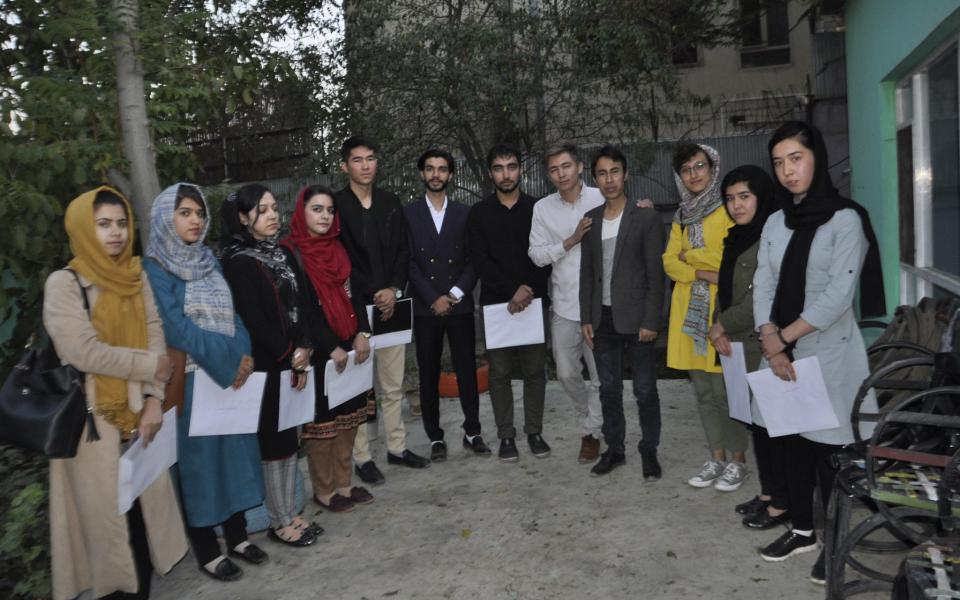 Paint for Peace
Afghanistan Youth Empowerment and Peace-building Organization held an Art Competition in four schools of Kabul to promote peace and social harmony among students and schools of different communities in the city.
The program began in May and rounded up in a beautiful afternoon as they held the "Paint for Peace" Final Event to highlight the artwork of 40 students who participated in the competition. The panel selected 6 winners of the competition from 2 categories: intermediate students (7th, 8th, and 9th grade) and senior students (10th, 11th, and 12th grade).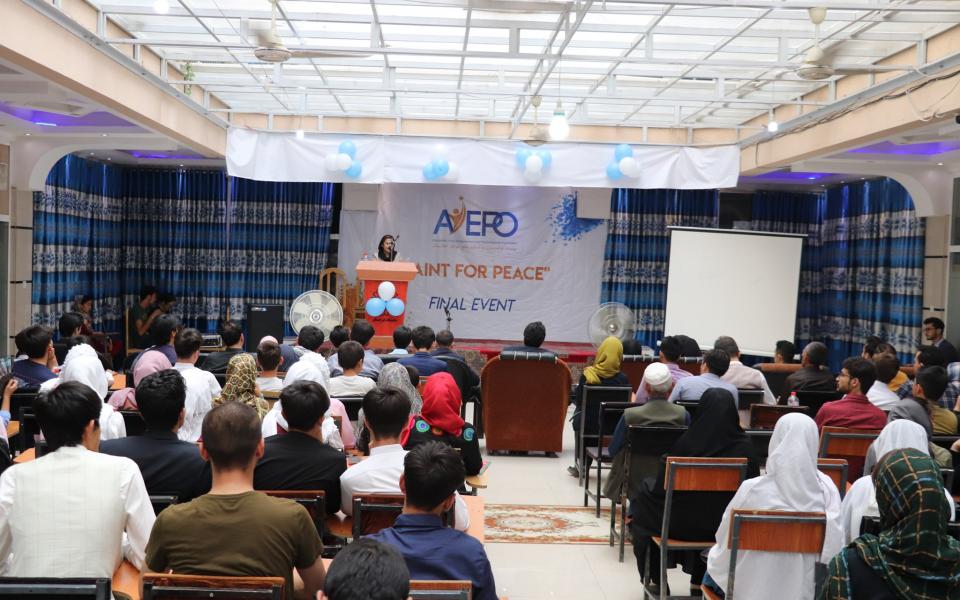 Peace Circle
The Peace Circle session began with an ice breaker and circle activities. Mr. Tom Valenti explained a conflict story to the students and assigned Jalal and Matiullah to take the lead in unraveling the dispute. The group also exchanged ideas, shared their experiences of solving such scenarios in their respected schools, and sought advice from Mr. Tom about dealing effectively with such cases.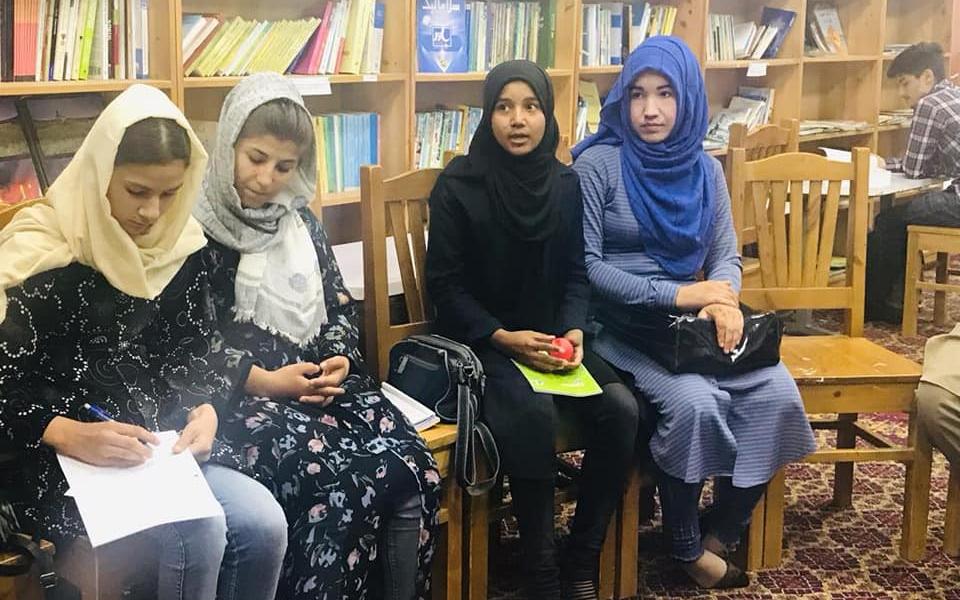 Peacebuilding Toolkit
'Peace-building Toolkit for University Students' was a huge success as AYEPO organized this event which was jam-packed with ideas pertaining to peacekeeping and communication. It perfectly aligns with our ideals of togetherness and collective peacebuilding. They discussed peace-building activities and developing a youth-oriented project to foster communication and understanding. The session took participants through Peace Circles and how it can promote peace and solve disputes. Ideas were exchanged on other Peacebuilding tools and potential project development focusing key suggestions brought to table from each delegate.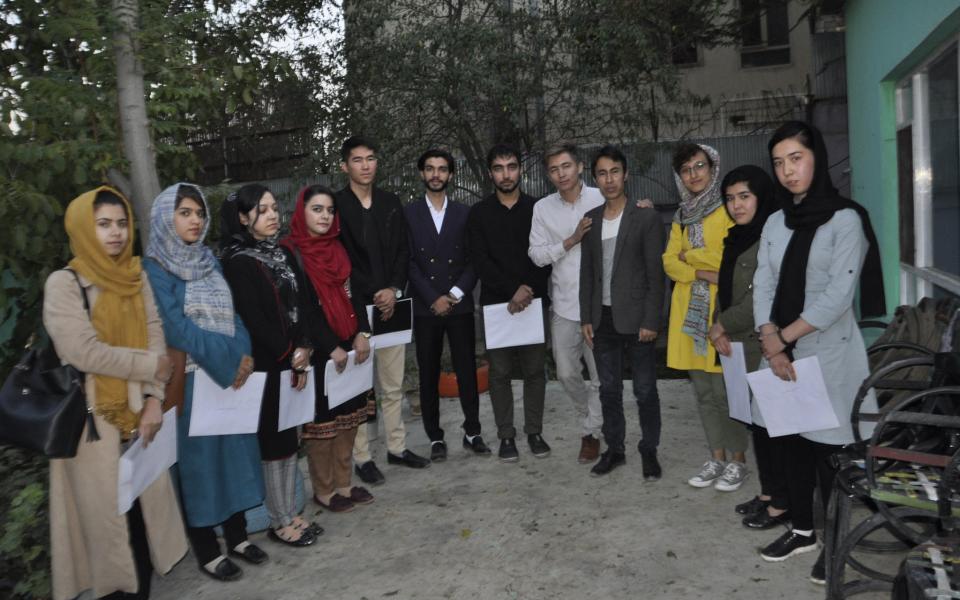 Cooperation Circles Involved