Building on the United Nations Interfaith and Harmony Week, ADR New Beginnings expands the concept to a month, and then into a 5-year project based on the Council against Hate developed in Chattanooga, Tennessee.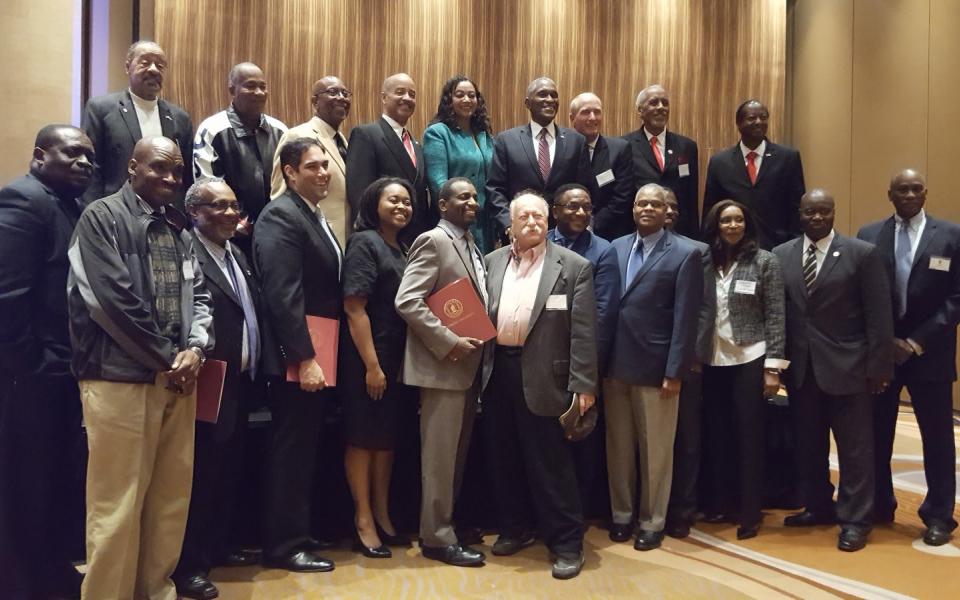 Our mission is to build a world where we all realize our shared humanity and enhance our communities' quality of life together.
Location
Chattanooga, TN, United States of America
ADR NEW BEGINNINGS is a multi-faith, multi-cultural, and non-political coalition under the nonprofit umbrella of the World Conference of Mayors. Our team extends across the USA and Africa and stands ready to partner with universities, media, businesses, social services, and civic organizations to identify communities in the USA and Africa who are experiencing the devastation of Racism, Religious Intolerance, Financial Inequality and Violent Extremism without the ability to resolve these problems. ADR New Beginnings seeks to identify and help the communities who will benefit from creating councils against hate as pioneered by Chattanooga, Tennessee. We address "hate" that is based upon ethnicity, gender, sexual orientation, socio-economic status, age, physical abilities, religious beliefs, political beliefs, and other ideologies.
We see the results of anger and distrust in our communities every day. We need to change how we address these problems, and NOW is the time. Our programs create a safe environment to identify problems and design solutions for peaceful, inclusive communities. We will help develop region-specific programs with local community leaders and continue to work with them to achieve ongoing success. We will also share successes globally through our website with its mission to Inspire & Instruct for an Inclusive Future, engaging Awareness, Sensitivity, Respect and Understanding, leading to collaborations that Harmonize Not Homogenize.