Religion as a force for peace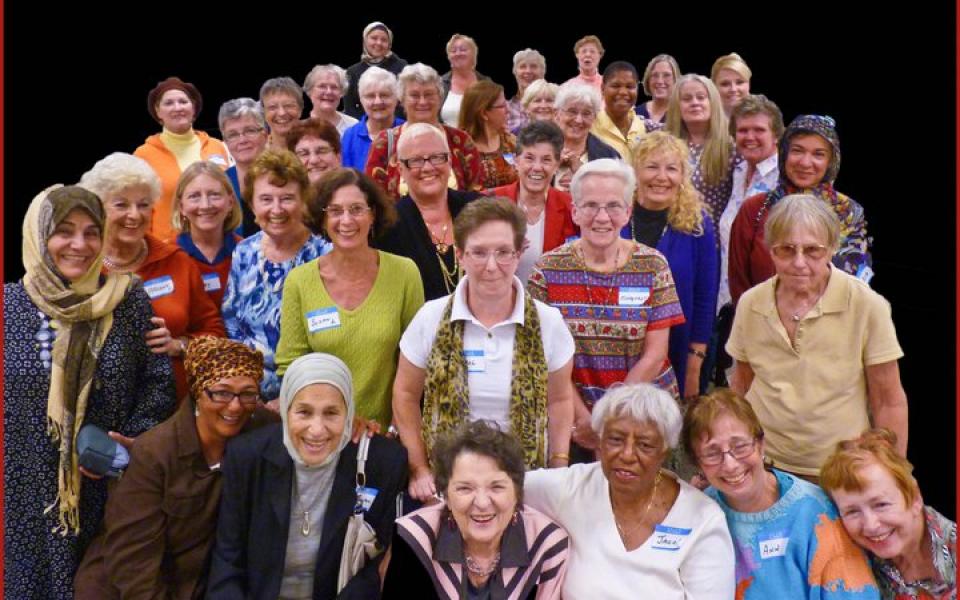 "Our purpose is to promote peace and harmony through spiritually-based interfaith activities in the Middle East and in the United States."
Traditions
Islam
,
Christianity
,
Judaism
,
Spirituality
,
Buddhism
Sub-Traditions
Shi'a
,
Orthodox
,
Sunni
,
Druze
,
Buddhist
,
Reformed
Location
Sarasota, FL, United States of America
In support of interfaith work with Palestine and Israel, the Women's Empowerment Group meets once or twice a month to explore the role of women in the healing of nations. They have projects that include food drives for the hungry, Grandparents Day in senior care centers, and support for issues such as racial hate crimes. They are looking to expand to other areas like Miami beyond their local community in Sarasota, Florida.