Cultivating cultures of compassion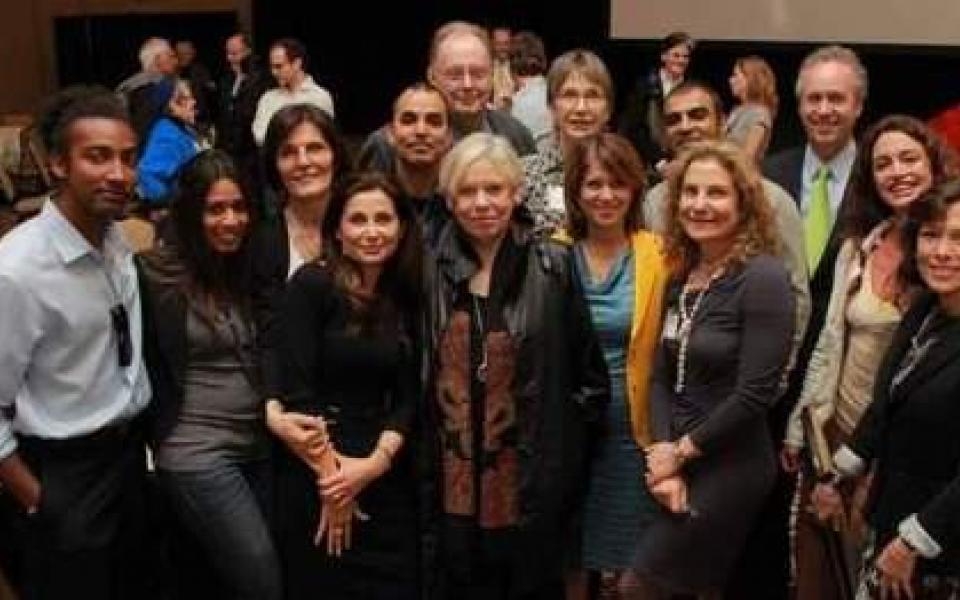 "Our mission is to support groups and initiatives that make our communities and our world more compassionate by delivering concrete and tangible impact beginning in Seattle and the Pacific Northwest. We do this through strategic convening, organizational support, fundraising, and fiscal sponsorship."
Traditions
Agnostic
,
Islam
,
Judaism
,
Spirituality
Sub-Traditions
Non Denominational
,
Non Dualist
,
Universal Religious
Location
Seattle, WA, United States of America
Compassionate Action Network International works with interfaith communities (individuals and organizations) in cities to create cultures of compassion. They create materials and training to look at how to address social issues using compassionate action. For example, they are developing an educational curriculum for use in Pakistani schools. They have formed strong partnerships with: Stanford University, which is offering a training program that focuses on compassion as part of their teachers' education program; TED, a website that has remarkable talks given by remarkable people doing great work in the world; Karen Armstrong; and Louisville, a model Compassionate City that is an active interfaith community.