The capacity to listen to different voices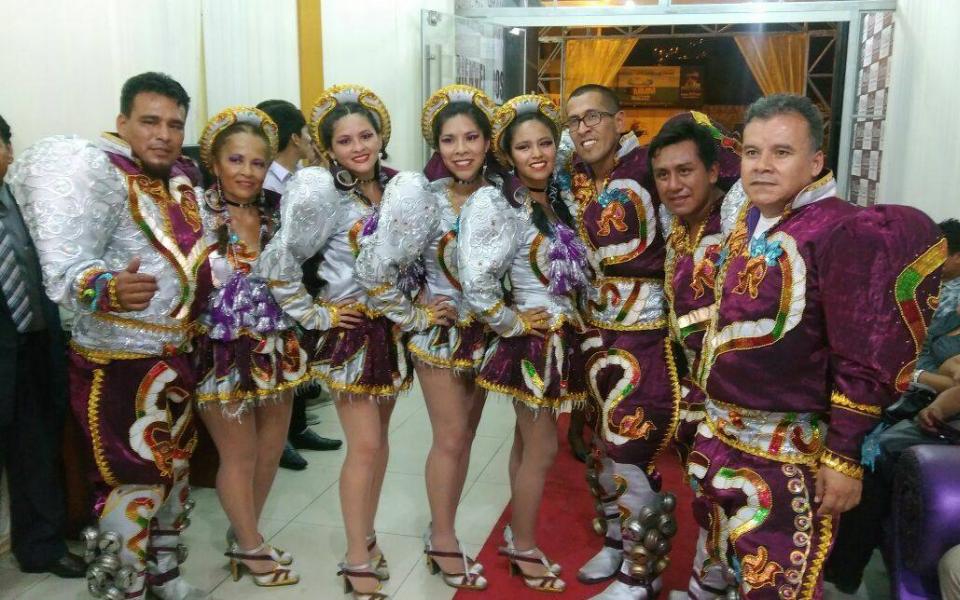 "Our purpose is to promote openness, the defense of life and the co-existence between different religious faiths."
Sub-Traditions
Catholic
,
Lutheran
,
Pentecostal
,
Salvation Army
ETSA Cooperation Circle (CC) meets frequently annually. They have written articles and created a blog to contribute to some of the issues their country, Peru, is facing at this moment. They are also planning to produce a virtual magazine.