We welcome and believe in Innovative Ideas, Networking, Partnership and Collaboration .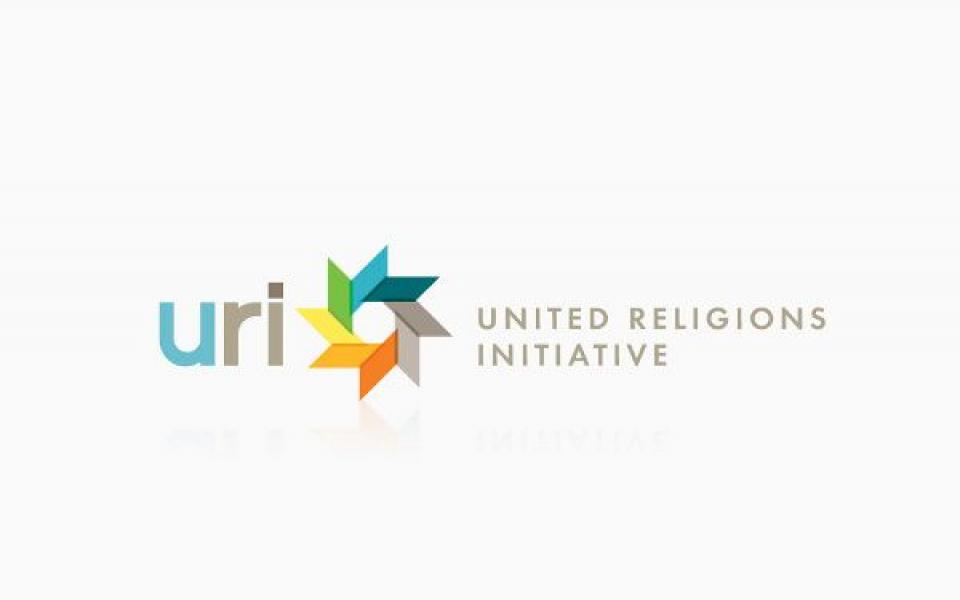 Digital storytelling working on narrative and perception development for peace and interfaith harmony with youth and marginalized communities particularly young women.
Location
Lahore, Punjab, Pakistan
FAIZ is a youth-led, media based, non-profit organization serving as a beacon for enlightened communication and advocacy with a strong commitment to build and maintain a consistent platform to strengthen the peer-to-peer contact and relationship building, as well as to facilitate change and to develop narratives and perceptions which will help to promote religious tolerance, diversity and peaceful co-existence.
This grass root organization is committed to bring change through technology communication and digital storytelling for peace building and interfaith harmony. Faiz Resource Foundation has designed SOCH - The Alternative Media is a youth-led community based Pakistan's first digital Photovoice storytelling platform. Youth are guided through a simple production process by utilizing their pocket device Android and ISO technology-smartphones and IPhones to create short 2-3 minute "digital stories".