Serving the hungry and homeless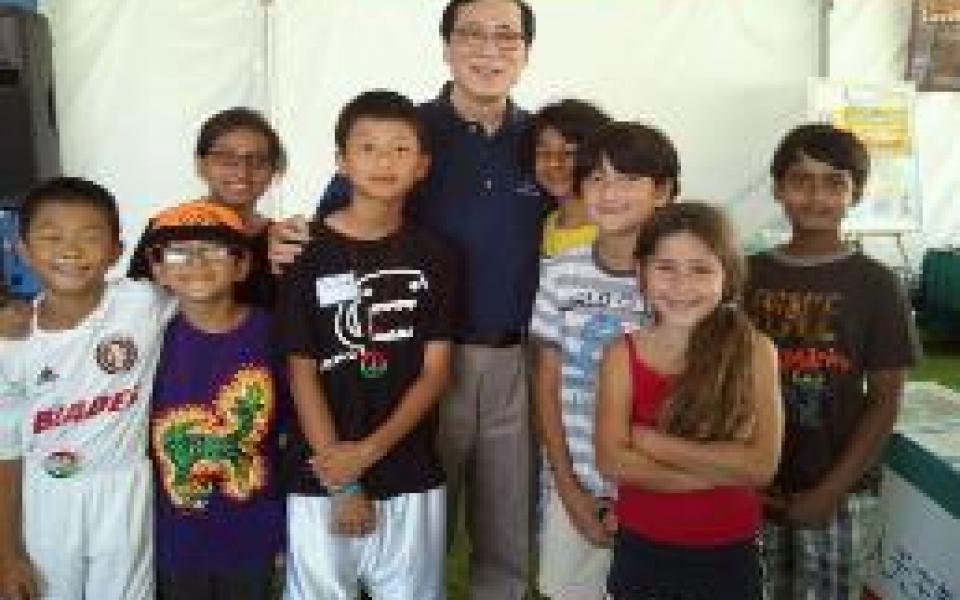 "Our purpose is to give children aged 5 to 13 years a firsthand experience of an interfaith environment where they are encouraged to learn about their own religion, and respect and appreciate other religions."
Traditions
Christianity
,
Islam
,
Judaism
,
Hinduism
,
Sikhism
,
Indigenous
Location
Irvine, CA, United States of America
This group brings together Mormons, Muslims, Christians, Jews, Hindus, Sikhs and Indigenous people in Southern California. They have developed a model for introducing children aged 5 to 13 years to various faiths. Young people learn about and come to appreciate not only their own religion, but many others as well. The group believes that an education in the religions of the world prepares children to grow up and become compassionate and understanding global citizens. Children also learn about service through community projects. For example, every month they feed 150 hungry and homeless people, as well as collect clothing, toys, books and school supplies to help children in need. First Drops hopes that the model they have developed will be replicated in their region and throughout the world.