Practicing cooperation and solidarity in daily life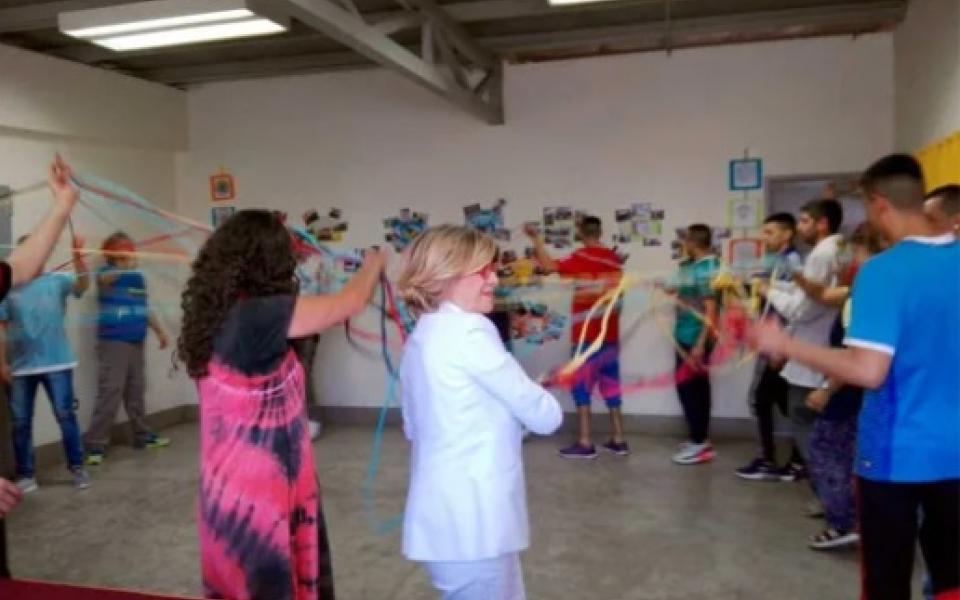 "Our purpose: to promote new paradigms in education; to promote a culture of peace; and to explore new ways of thinking and acting in peace."
Traditions
Buddhism
,
Christianity
,
Indigenous
,
Judaism
Location
Buenos Aires, Argentina
Fundación Proyecto Tercer Milenio, with its 18 years of existence, develops initiatives to educate the youth in the actual concept of peace, and how each person can contribute to a culture of peace from his or her own reality. This includes planting native trees and offering Peace Poles to schools, institutions and public spaces. With these joyful celebrations, they experience the powerful transformation of peace. Since 1993, Fundacio´n Proyecto Tercer Milenio has actively worked to develop: a culture of peace through dialogues and reflections with interested groups; panels with prestigious specialists; and open and free conferences. They produced several videos: "Disen~ar el Futuro" and "Ciencia y Religio´n, una mesa redonda con SSDL." They also published a book entitled "Aportes de la Ciencia y la Educacion para una Cultura de Paz." These materials are available to all who are interested. Susi Reich, their president, is a founding member of URI. She has been sensitive to the situation of indigenous communities, creating a possible channel so that their voice and needs are heard throughout the region with the intention of reaching the globe in the near future. In 2000, Proyecto 3er Milenio was elected as "Messenger of Peace" by UNESCO.