By collaborating with Habitat and our faith traditions, we work together to increase our peace-making, compassion-building, and Earth-preserving efforts here in the Bay Area and further afield.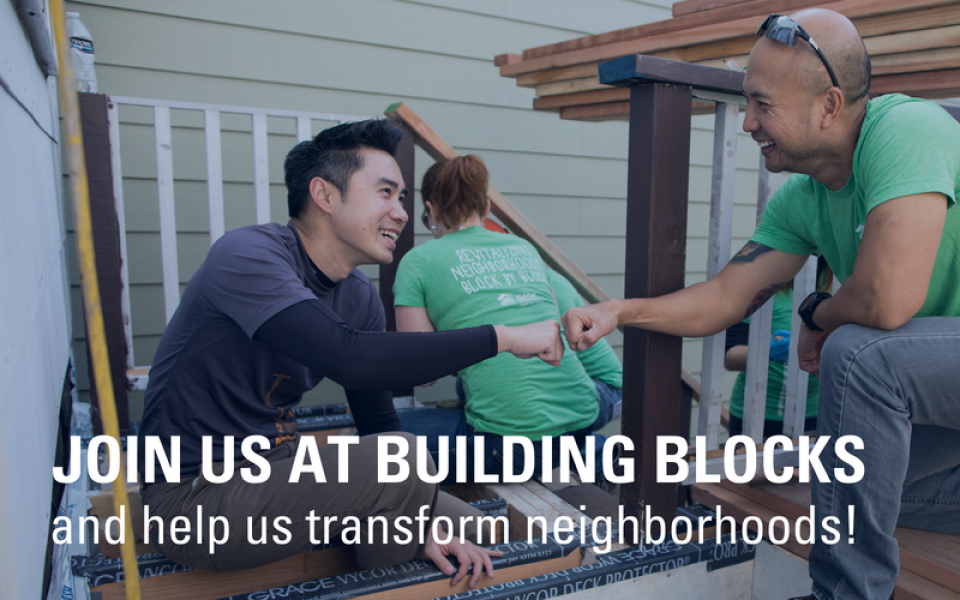 The purpose of Habitat's Interfaith Community is to create space for interfaith dialogue and coalition-building between faith organizations, with a focus on providing compassion and service work to our local communities in the form of neighborhood revitalization and affordable housing efforts.
Traditions
Atheist
,
Christianity
,
Earth Based
,
Spirituality
Sub-Traditions
Anglican
,
Interfaith
,
Pagan
Location
San Francisco, CA, United States of America
Habitat for Humanity Greater SF - Interfaith Community an emerging group that was formed after a Habitat for Humanity event held at Palou Phelps Community Garden in the Bayview Neighborhood. It turned out to be a powerful day with wonderful interfaith speakers, faith leaders of different beliefs leading prayer, and guided interfaith reflection between event participants (of 5+ faiths) while they worked together to restore a community garden in the Bayview neighborhood of San Francisco. In email communications and calls with these faith-driven volunteers after the event, it became clear that they wanted to continue the dialogue about interfaith theologies, service work, and community building. Since then, the group has evolved into a dedicated corps of volunteers, as well as a dynamic space for each individual to offer their unique talents in the service of Habitat's community-building work.
Members of Habitat for Humanity Greater SF - Interfaith Community believe that interfaith bridge-building is constructive whenever and wherever it can occur – that it is an essential good for our society, a fundamentally peace-bringing effort. It is especially important in the field of housing justice, in which systematic racism and intolerance of difference are huge parts of the legacy that they seek to reverse. In this field, creating mutual empathy and understanding across differences of all kinds is key. Something very special happens when there is an interfaith component – it seems to bring out the best in people by helping them to access hope, faith, and joy in the variety of human life and vibrancy of our different belief systems. They volunteer together with Habitat's Interfaith program, sharing days of service as well as interfaith reflections, and taking part in Habitat-sponsored interfaith events. They engage in ongoing interfaith dialogue among themselves, and they will meet in person to plan events in service of the community and discuss issues pertaining to the local interfaith community. Two further Interfaith Garden events are in preparation in collaboration with Unity Spiritual Center and Saint Francis Lutheran, respectively. Members look forward to having volunteers of all faith traditions join these congregations.