Fulfilling the mission of peace through individual example and collective action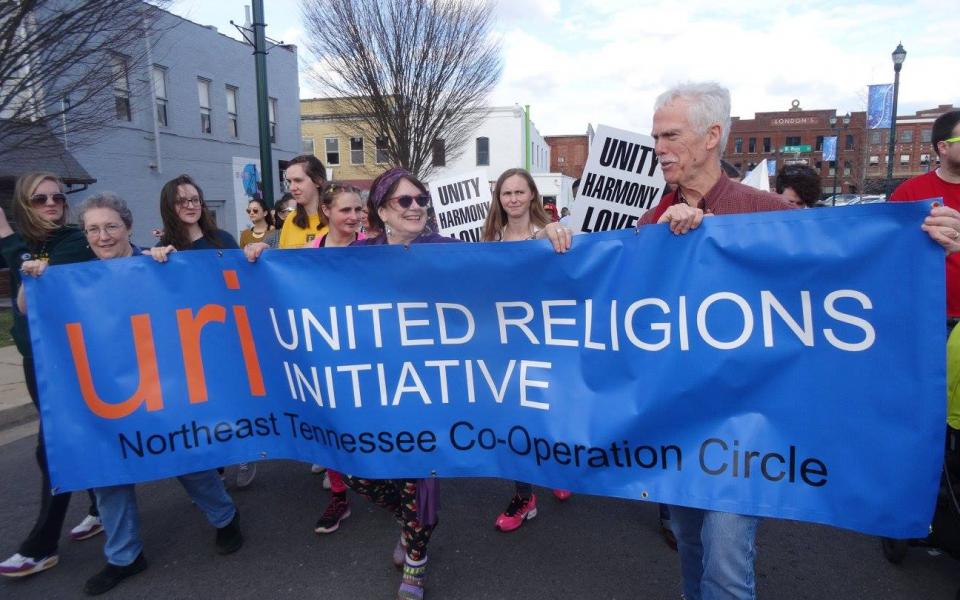 "Our purpose is to promote awareness, respect, and cooperation among the diverse religions of Northeast Tennessee."
Traditions
Unitarian Universalist
,
Christianity
,
Sikhism
,
Islam
,
Hinduism
,
Judaism
,
Indigenous
Location
Johnson City, TN, United States of America
Every year, Northeast Tennessee Chapter URI Cooperation Circle (CC) holds an annual interfaith Thanksgiving dinner called the Gratitude Dinner. Almost 90 people attend these dinners of Hindu, Muslim, Wiccan, Christian, Jewish, Buddhist, and Native American faiths and traditions. Members dance the Dance of Universal Peace with joy and wonderment of all that is. They gather together Hindu, Muslim, and Buddhist people for discussion, mutual learning and knowledge.