We want i2i to be a group of people that can grow in relationship with one another.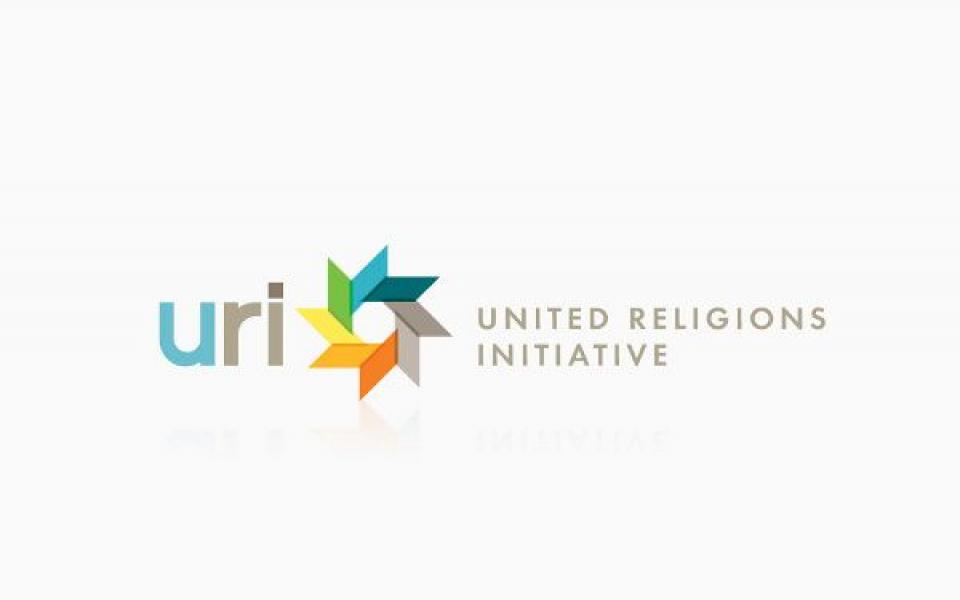 Developing interpersonal relationships to understand one another better.
Traditions
Agnostic
,
Christianity
,
Judaism
,
Buddhism
Location
Niles, IL, United States of America
Project i2i is a pro-peace, eco-conscious, and egalitarian, community-driven non-profit organization that seeks to remove social barriers and labels in our daily lives. Members want to have a proactive approach in inviting the community to have real dialogue, to build real, substantive relationships between people, and to get to know people from other cultures, religions, etc. that they otherwise would not have. This proactive approach ensures that relationships are in place before the need to react. They believe that by having these conversations with community leaders, they can create more positive energy and more respect and love in the community as a whole.