Vitalizing connection to the sacredness of all life, by deepening transformative learning, and contemplative scholarship and practice.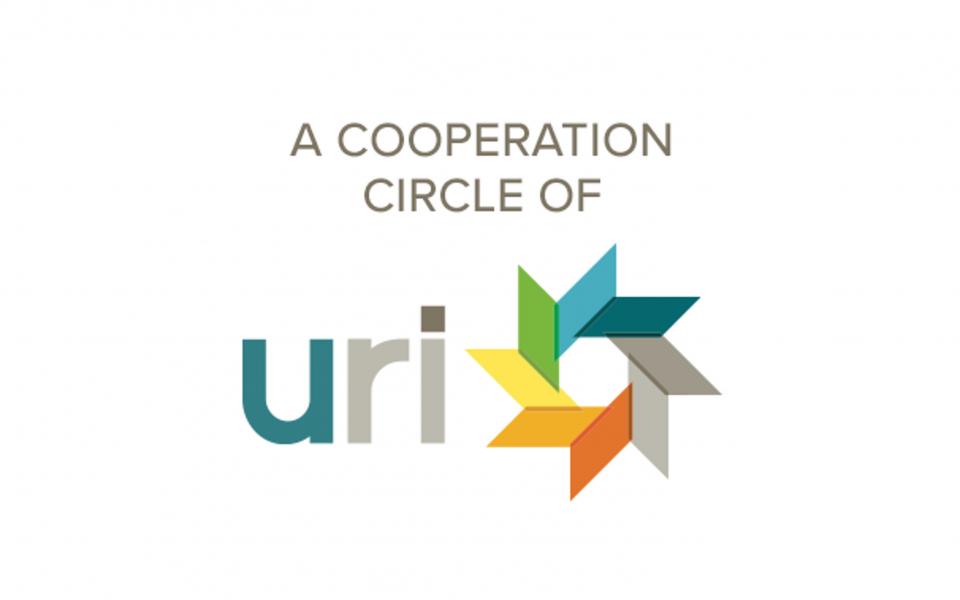 We seek to nurture cultures of true peace, justice, and healing through how we see and relate to the inter-existence of self, one another, and planet Earth.
Traditions
Buddhism
,
Christianity
,
Hinduism
,
Islam
Location
Magog, Quebec, Canada
Seeing Through The Greater Lens CC seeks to create transformative learning spaces which are welcoming, authentic, respectful, and life-affirming—joining together to engage essential questions that move individuals forward. As part of its work, members seek to make accessible to the learning process the foundational elements of contemplative education, research, and practice. Their hope is to contribute to the regeneration of pluralist, moral-ethical, and compassionate values and principles upon which to base civilizational decision-making and leadership. They put forward, co-teach, co-lead, a deeply intimate, contextually sensitive, intra-relational, inter-relational, and intercommunal developmental framework and contemplative process that grows how individuals see and relate to themselves, one another, and planet Earth. They will open and help hold safe places where sensibilities of soul are taught as a universal way of seeing into global disturbance and for restoring bonds of deep relatedness and global harmony – especially for those eager to make their own kind of difference in our world.