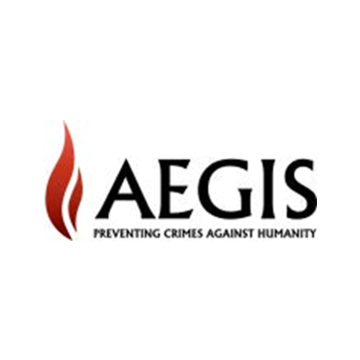 Genocide tears apart families, communities, and societies. It takes decades of reconciliation, peace-building and support to repair the damage done, and constant vigilance to ensure it does not happen again.
The Aegis Trust has a clear mission – to work towards the prediction, prevention, and ultimate elimination of genocide. We do this primarily through research, education and the dissemination of information and advice.
Our vision is of a world without genocide or mass atrocities.