URI respects wisdom from voices of all generations.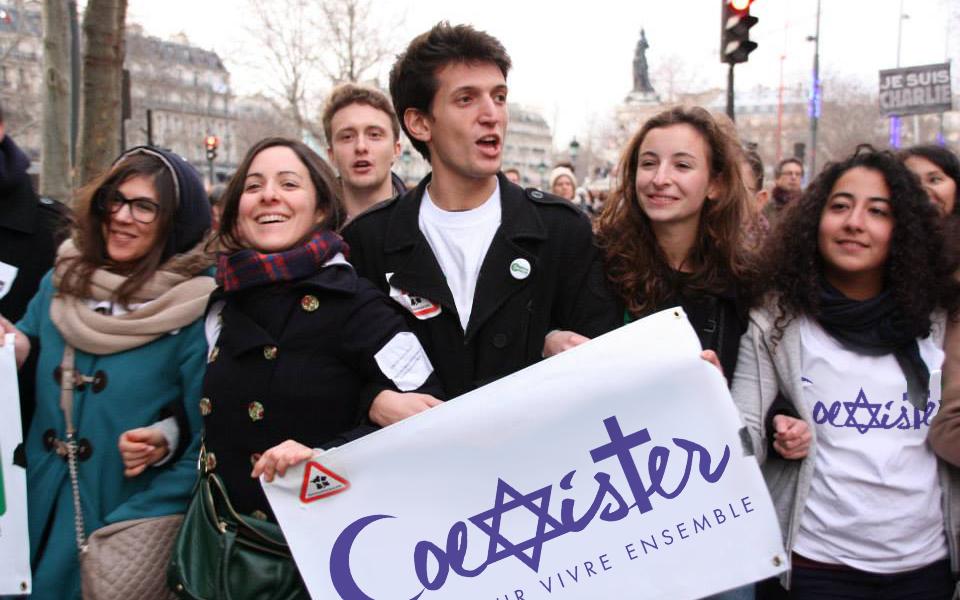 URI prizes a diversity of ages in leadership positions. All Cooperation Circles work towards equity and fair representation in intergenerational peacebuilding.
Examples of our work in this Action Area:
The Hope Flowers School in Israel brings together young people from different cultures, faiths, and nationalities to overcome conflict trauma and to unite in one culture of peace, justice and equality.
In Korea, a URI youth camp annually gathers young peacemakers from around the world, providing scholarships to encourage learning and action
BRIDGES CC hosted a summer camp in Stara Zagora, Bulgaria for 16 children, ages 11 to 15, to meet representatives of different religions and traditions, ask questions, and forge friendships across cultural boundaries.
Search for Cooperation Circles (CCs) with a focus on Youth