Treat Others and the Planet as You Would Like to Be Treated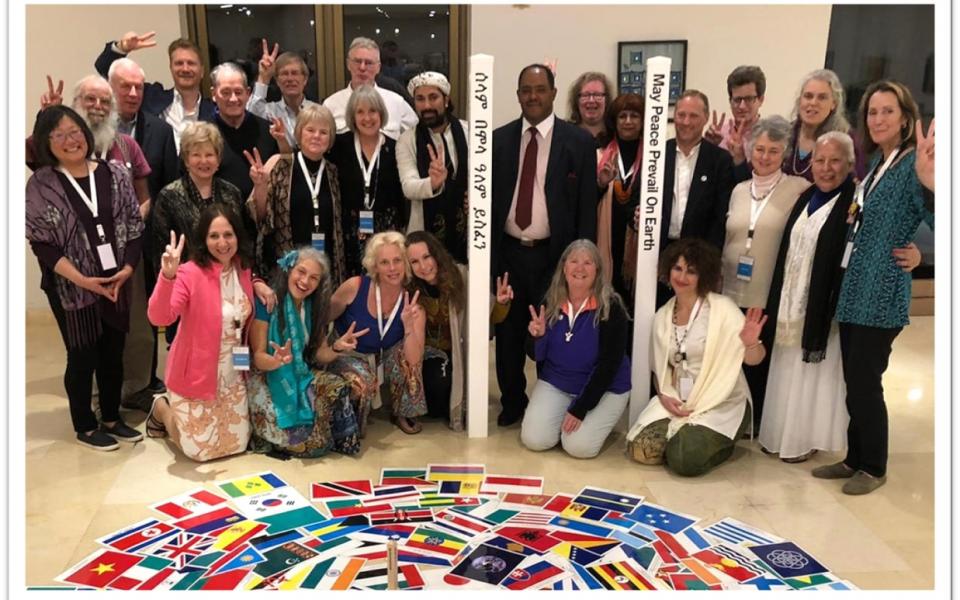 In 2007, URI-Africa and Interfaith Peace-building Initiative (a URI Cooperation Circle member) declared April 5 as "Golden Rule Day" in Addis Ababa, Ethiopia and called upon all citizens of the world and many other organizations, including the United Nations, to join them in proclaiming the day and living everyday according to the teaching of the Golden Rule in order to make our world better and more peaceful for all.
Since then, over 700 organizations in 165 countries have joined in proclaiming Golden Rule Day and a request for a United Nations declaration of Golden Rule Day is pending before the General Assembly.
Click here for the official declaration of Golden Rule Day and we invite you to use it as a template to issue a similar proclamation for your city, organization, house of worship, school, etc. 
Golden Rule Day Recap over the years.
Golden Rule Day 2020
Golden Rule Day 2008