We unite to use our combined resources for nonviolent, compassionate action.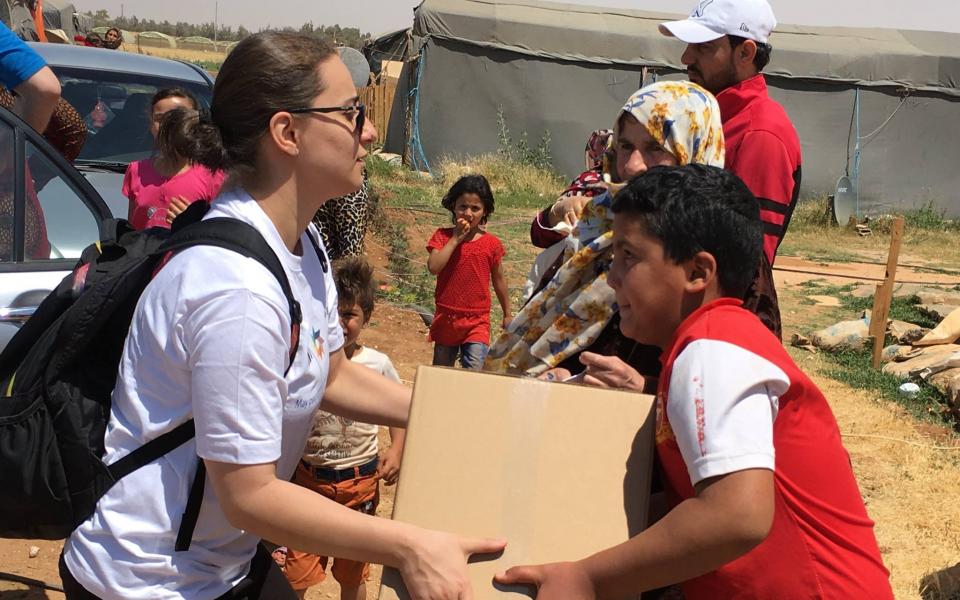 Conflicts arise in areas where resources are scarce, and desperate competition pits neighbors against each other. URI Cooperation Circles address the roots of the conflict so everyone has access to increased opportunities, making peace possible.
Examples of our work in this Action Area:
In Nigeria, the Center for Environmental Education and Development helps small farmers retain the rights to their farmland when corporations and mining companies try to take it away.
Action for Girijan Development, in Bhadrachalam, India, has filed 24 legal cases for compensation on behalf of exploited tribal women, and provides self-help and career skills training.
In the Africa Great Lakes region, Latter Glory of Religions in Busoga CC members teach families the importance of sending girl children to school along with their brothers, breaking the cycle of poverty for women and allowing them to pursue careers, which enriches the community as a whole.
Search for Cooperation Circles (CCs) with a focus on Poverty Alleviation/Economic Opportunity