URI is committed to the equitable participation of women and men in all aspects of the organization, as stated in Principle 8.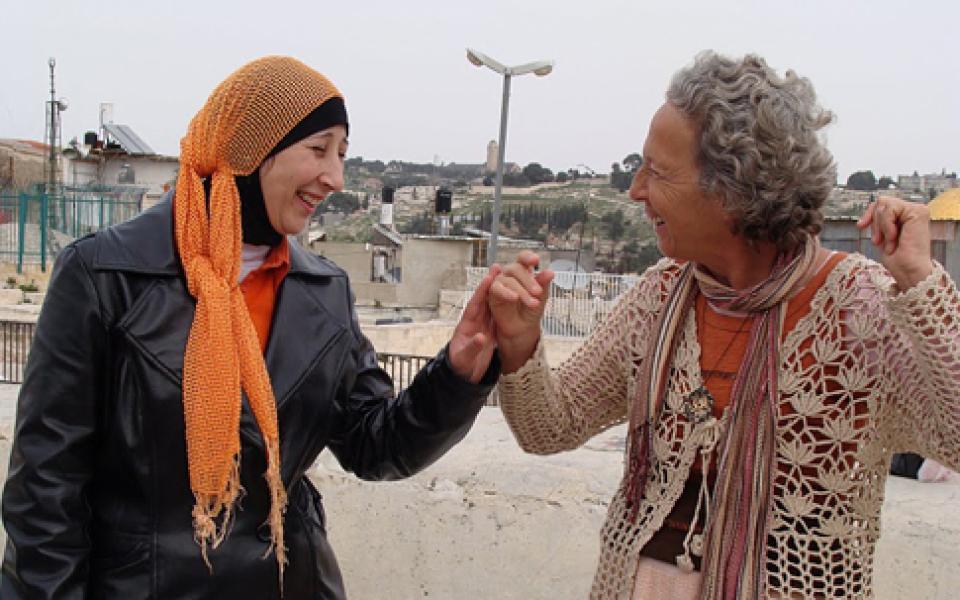 URI was founded on the principles of gender equality and is committed to advancing the rights of women and girls around the world. We strive to take meaningful actions to amplify women's initiatives and efforts, create networks for sharing, caring, and connecting with women in different URI regions, foster collaboration, and share educational and resource mobilization opportunities to support women in our vast interfaith network.
Women's rights and URI
URI is committed to empowering women and girls globally, through a number of campaigns that seek to promote positive impact, create lasting structural change, and improve the lives of women and girls, and their communities. URI is also privileged to have a strong representation of phenomenal women from indigenous communities who are relentlessly sharing indigenous knowledge and cultures and strengthening the URI ideals of peace, justice, and healing. Read More about Women's Rights
CCs' Efforts Highlighted
URI is working with 362 Cooperation Circles worldwide to enhance women's leadership, addressing gender equality and equity, domestic violence prevention, economic empowerment, education, and preventing female infanticide. 
Examples
Women's Interfaith Network of URI
WIN is a group of over 100  women representing a variety of religious orientations, including Judaism, several forms of Christianity, Islam, Baha'i, Wiccan, Humanism, and Metaphysical Spirituality as well as indigenous and spiritual traditions, working to eradicate stereotypes and prejudice beginning in individual own communities in order to promote our common humanity and build a peaceful world.
"Women's empowerment:  helping each woman find her way to participating in her life and her community the way she wants to. This involves listening to her and might mean helping with access, skills, and encouragement."
Alice Swett, Director of Global Programs.
Women and Violence Prevention
URI is expanding its efforts to reduce religiously motivated violence globally, seeking to develop and influence policies that advance interfaith cooperation, prevent violence on the local and regional levels, and promote peace, justice, and healing. In many cultures, women serve a crucial role as violence interrupters who can identify patterns of violence, prevent the spread of hateful rhetoric and disinformation which can lead to violence, and can aid in deradicalization efforts in areas prone to extremism. 
In many cultures, women -- as mothers, wives, and sisters -- play a unique role in interrupting the spread of violence and changing norms related to the acceptability of using violence to address grievances.

URI has increased support to CCs and new partners affected by religiously motivated violence and will engage women and girls in these efforts. By identifying and challenging harmful behaviors and community norms related to violence, women can be instrumental in the fight for peace.
Karen Volker, Director of Partnership and Violence Prevention
Karen focuses on expanding partnerships with URI, and brings intentionality and effective practice to sharpen the mandate to reduce religiously motivated violence worldwide. Karen represents URI at the United Nations, seeking to strengthen and expand relationships with partners as well as influencing global policies to advance interfaith cooperation, prevent violence, and promote cultures of peace, justice, and healing.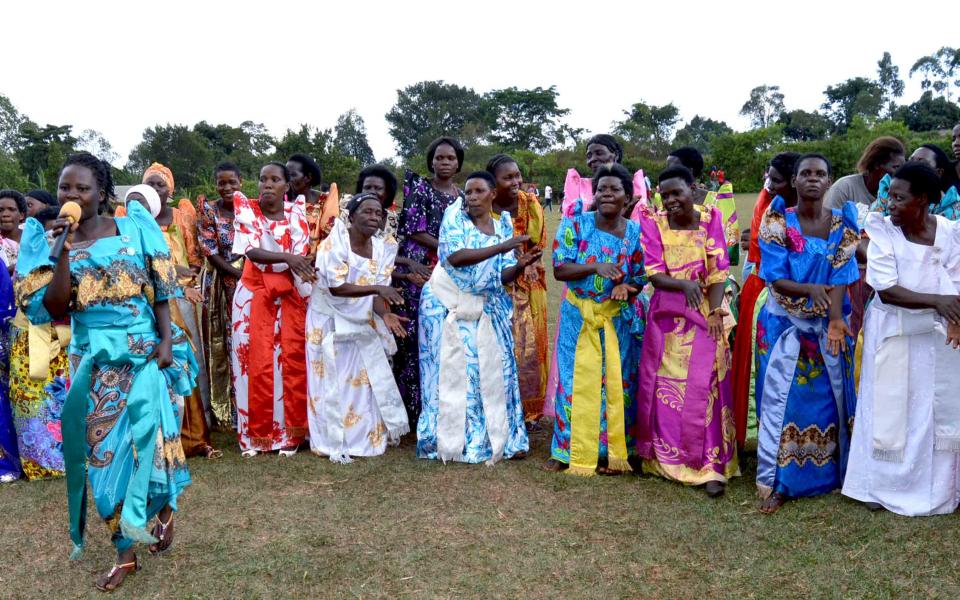 Examples of Peacebuilders/Violence Interrupters within the URI network 

EKta Samaj Foundation
EKta works with families from Muslim, Hindu, Sikh and other religious backgrounds on the local level to address social issues and local conflicts. The foundation engages women in every social action, and promotes interfaith and intercultural relationships by addressing common social problems like children's education, health and the environment. They have engaged more than 200 families to address and resolve social problems together, especially engaging women and children, who are most at risk of being victimized by any nature of violence. The CC is working together to create a safer circle and community, and encourages active participation to help children grow with happiness.

Women and Girl Child Rescue and Development Initiative 
Women and Girl Child Rescue and Development Initiative (WGRDI) is a Nigeria-based NGO committed to grassroots development and peace-building, established in the year 2013. The organization was formed in response to violent crises in Plateau State.
Example Peacebuilders/Violence Interrupters outside of URI
Nancy Yammout is the Co-Founder and President of Rescue Me, a non-governmental organization focused on violence prevention. Nancy and her sister, co-founder, Maya, conducted forensic social field research on extremism, refugees, war, and trauma. Below is an example of their work in preventing violent extremism:
"A Sunni extremist group operating in Northern Lebanon convinced a man working in one of Lebanon's security agencies to draw a map against the police so they could plant bombs. He was caught with the drawings and was imprisoned for six years… For the first few months of his freedom, we did rehabilitation work. Maya worked with the man, along with Dr Hamden. I worked with his family. When another extremist came to him and offered him $3,000 to rejoin them for his mining expertise, he refused. He has been a driver for an international NGO the past five years and is happy. Not only that: He is able to spot extremist activity and warns us."
More Stories about Women's Empowerment and Leadership
Voices of impact from the URI regions
"No society can be imagined without women. They are an integral part of society. Women from Sevara Village, Sultanpur, were enlightened on education, personal hygiene, government schemes, and empowering themselves." Choti si Khushi Cooperation Circle.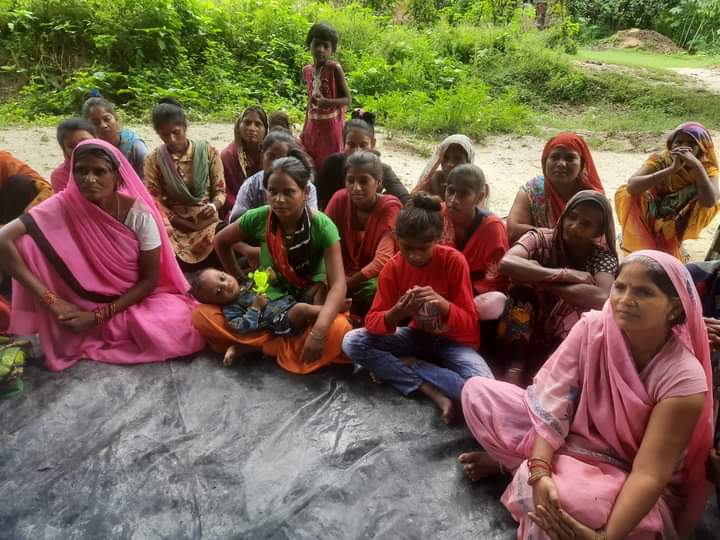 "The COVID-19 pandemic had far-reaching effects on diverse groups within our population. Many girls were victims of unplanned pregnancies during this season of total shutdown, including schools. URI Great Lakes launched an economic empowerment campaign to support girls affected by the pandemic to gain income and plan to return to school." URI Great Lakes Region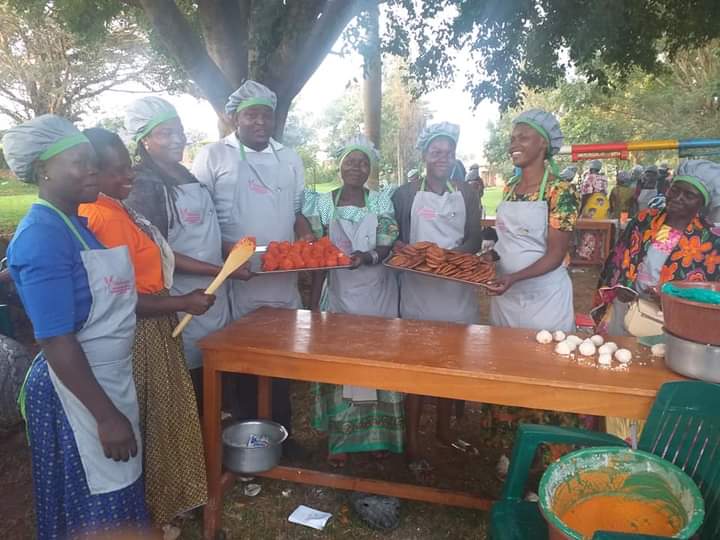 "URI MENA (Middle East North Africa), in partnership with the Association of Widows and Orphans CC, organized training on filming with a smartphone and video editing. One of the outputs created was a short movie about daily common harassment situations that some women in Mafraq face. This experimental, creative short film is based on interviews with four women and men." URI MENA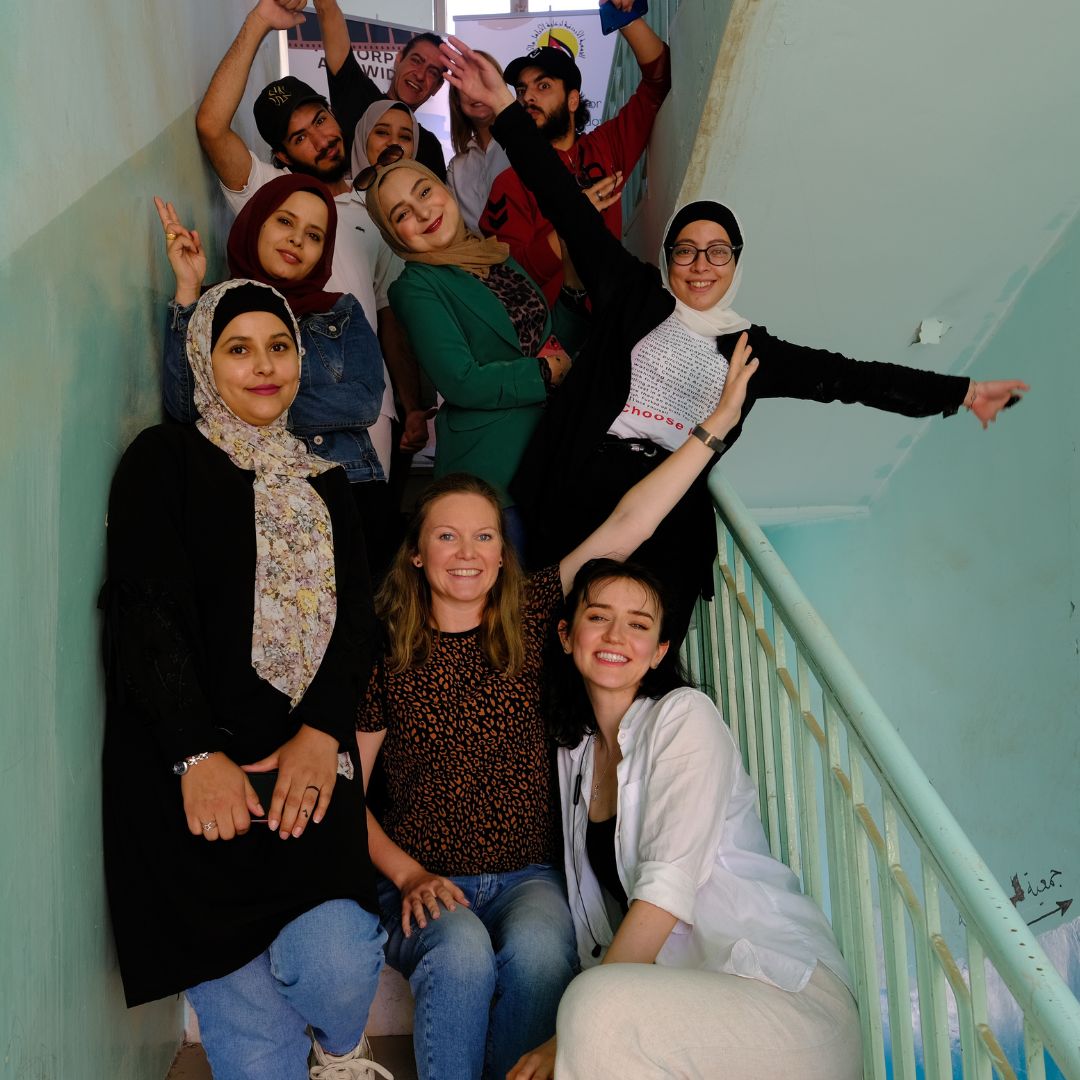 Individual Member Sarah Ayub in Pakistan has distributed over 5,000 pads, 1,000 bras, and 1,000 panties among marginalized communities, schools, and even the school of visually impaired persons in the last five years to restore their dignity and respect. Besides this, she has been an ambassador of women's health since February 2021 and continues campaigning for women's health and menstrual hygiene.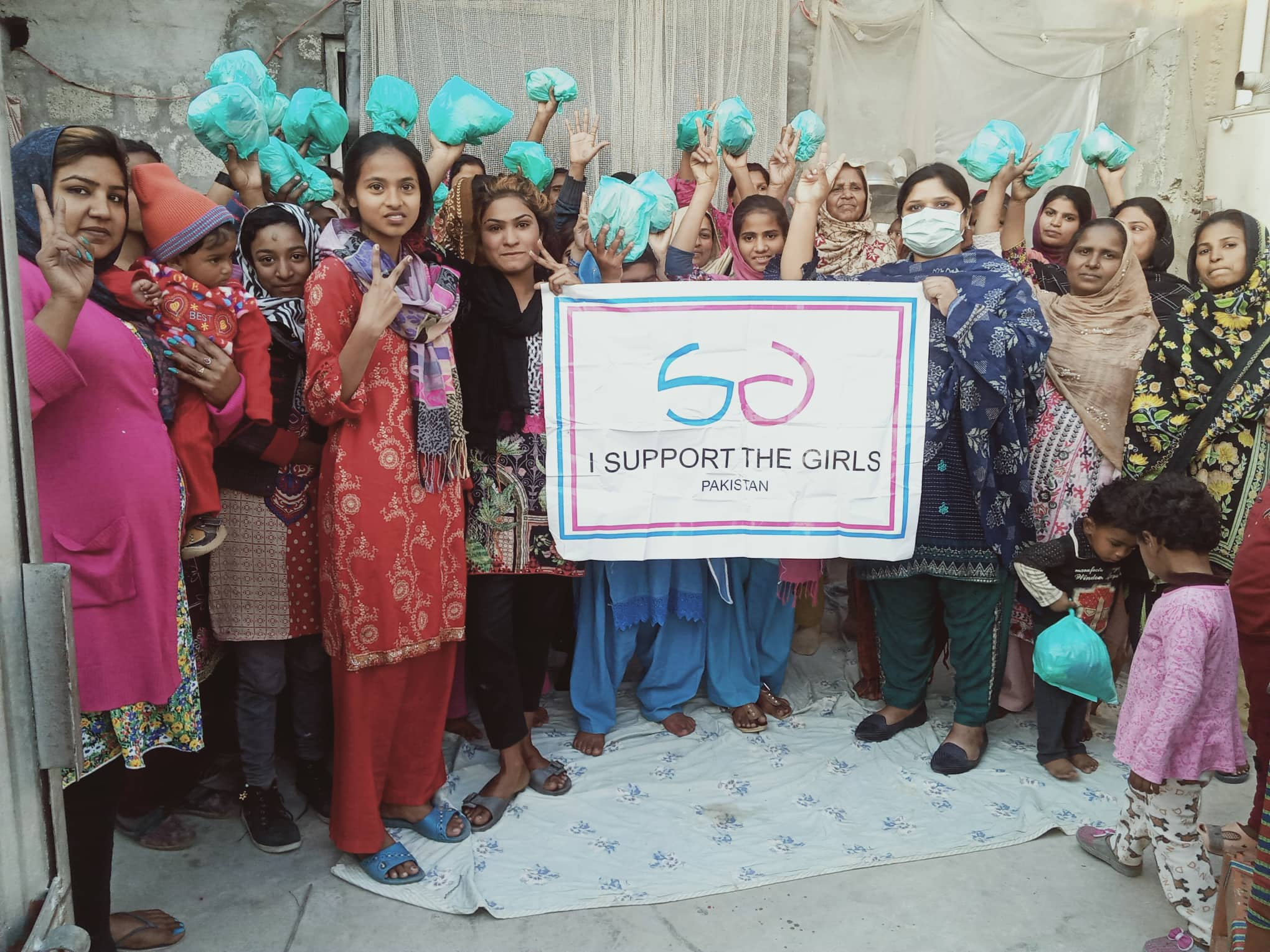 Women and girls around the world have borne the brunt of violent conflict at local, regional, and international levels, therefore, it should come as no surprise that women are leading the charge as peacebuilders, conflict mediators, and protectors of their families, communities, and their environments. It is imperative that the global community seek to uplift the status of women, amplify their voices, and empower them with the proper tools to build the mechanisms to achieve equality and lasting peace. URI seeks to uplift women and their communities, so that they may continue to sow the seeds of non-violence and advocate for peace, justice, and healing globally. - Larissa Abaunza, Human and Women's Rights Associate