Southeast Asia and the Pacific
URI Southeast Asia and the Pacific's Cooperation Circles work to provide environmental education, empower communities through conflict mediation, develop vocational training, and create the next generation of young leaders.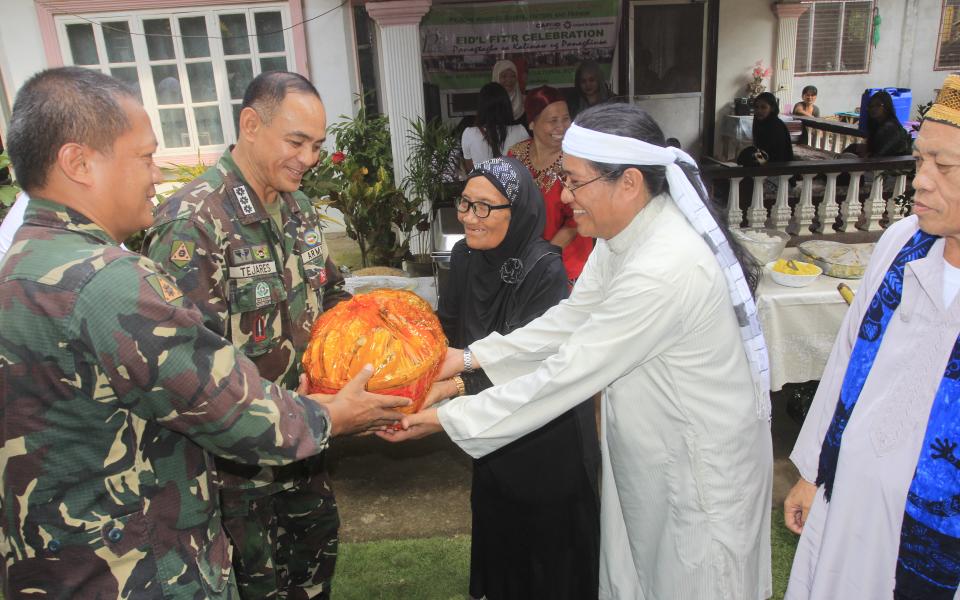 Cooperation Circles in URI Southeast Asia and the Pacific (SEAPac) have been engaged in peace advocacy, conflict mediation, interfaith dialogues, promotion of culture and arts, environmental efforts and development of youth education and leadership.
Regional Support Staff
Sothearat Seoung, Regional Coordinator for SEAPac - West Zone
TBD, Regional Coordinator for SEAPac - East Zone
Potre D. Diampuan, Senior Interfaith Representative
---
Here are examples of URI's work in this region:
Religious and cultural stereotypes prevent people from truly being able to see one another, leading to divided communities where conflict persists. With URI's support, Regional Coordinator Sothearat Seoung started a public radio program called "Religions Unite to Build Culture of Peace and Justice." Through the program, he invites Cooperation Circle members to engage people of different faiths in dialogue, addressing persistent prejudices and finding ways to cooperate for the good of their communities in Cambodia. For many listeners, the program serves as an introduction to the concept of interfaith harmony.
Responding to the rise in Muslim immigration in historically Catholic Manila, and the corresponding rise in conflict, URI Southeast Asia and the Pacific has developed a model program, The Priest-Imam Forum, which creates a path for continued dialogue that helps to bridge the gap between cultures. In Mindanao, URI Cooperation Circles are helping disenfranchised Muslim communities build more productive relationships with the military and government.
Search for Cooperation Circles (CCs) in Southeast Asia and the Pacific
Featured Cooperation Circles for Southeast Asia and the Pacific
Stories From URI Southeast Asia and the Pacific