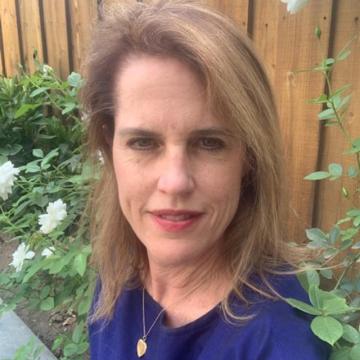 Global Council Trustee (At-Large)
Anne Jarchow is a Human Resources (HR) and Operations Executive leading high-functioning work cultures and mission-driven staff within non-profit organizations for the last 16 years. She is currently the Sr. Director of People Operations at Direct Relief, an influential global humanitarian organization with the mission of providing medical resources to improve the health and lives of people affected by poverty and natural disasters.

Previously, she held the position of VP of HR at LifeMoves, a non-profit working with the homeless, and VP of HR and Interim CEO for AbilityPath, a non-profit working with individuals with developmental disabilities. Helping people feel supported and enabling them to make an impact as leaders in their communities and the world is her passion. Earlier in her career, Anne worked in HR in the for-profit space in the high-tech and publishing industries. In addition to being a graduate of Santa Clara University, she is a certified HR Professional (PHR), Co-Active Coach (CPCC), and Holistic Health Coach.