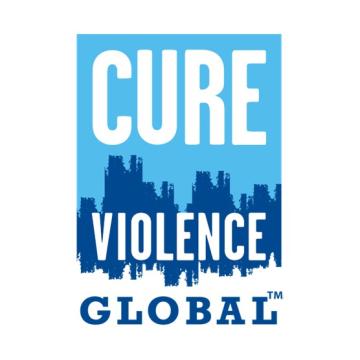 Cure Violence Global helps communities to implement violence prevention programs that are effective in significantly reducing violence. Founded by Gary Slutkin, M.D., former head of the World Health Organization's (WHO) Intervention Development Unit, Cure Violence Global™ launched in West Garfield Park, one of the most violent communities in Chicago, and was quick to produce results, reducing shootings by 67% in its first year.

Both organizations share a vision of a violence-free world.  

The objectives of the partnership are to:
scale the understanding that violence is a behavior that can be prevented and which acts and spreads in a contagious manner;
promote cultures of peace, justice, mutual understanding, and respect;
encourage and support people of the world's religious, spiritual, and indigenous traditions to use their influence to change norms and stop the spread of violence.