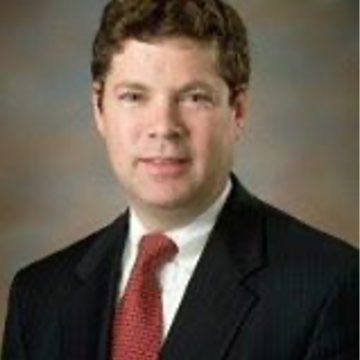 Vice-Chair of the URI Foundation; Foundation Board Member
Prior to co-founding Kestrel Investment Management in 1993, David spent 12 years at Concord Capital Management where his responsibilities included theme development, investment research, and management of finance, operations, systems and trading. Prior to Concord, David was Director of Investment Systems at American National Bank of Chicago. He was also associated with the Harris Bank's Management Sciences area in Chicago.
David graduated magna cum laude from the Wharton School of the University of Pennsylvania in 1976 and received his M.B.A. from the University of Chicago in 1979. David serves on the Board of Directors of several non-profit organizations.