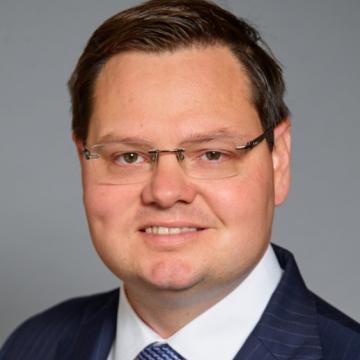 Investment Committee Member
Joseph Dylan Malot is a Principal and Financial Advisor in the San Francisco office of Bernstein Private Wealth Management. He advises individuals and institutions regarding a wide range of financial planning and investment matters, tailoring comprehensive strategies uniquely suited to each client's individual resources, tax situation, risk tolerance, and estate planning goals. Prior to joining the firm in 2015, he was a financial advisor with MassMutual in San Francisco.

Dylan earned a BA in philosophy and psychology from the University of California at Davis and a Master's of Science in financial services from The American College. Dylan is currently the president of the San Francisco Association for Corporate Growth.  He lives in Pacifica with his wife and two young children.