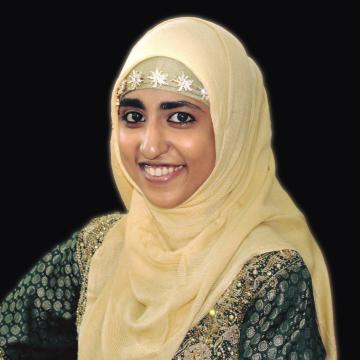 Global Council Trustee (At-Large)
Fareena Maria is a Computer Science Engineer with a Master's degree in International Business. As a co-founder and CEO of a software company, she specializes in managing large-scale projects and is currently based in the UAE.

With a focus on youth upliftment and women empowerment, she has been the state president of the Human Rights Resource Centre (HRRC) and an active part of URI for a decade. She was the Indian youth representative at the International Association for Religious Freedom (IARF) World congress held in the UK and has participated in multiple youth exchanges to Sri Lanka. Her goal is to change the world one deed at a time.