Find answers to frequently asked questions about URI and the Individual Membership Program.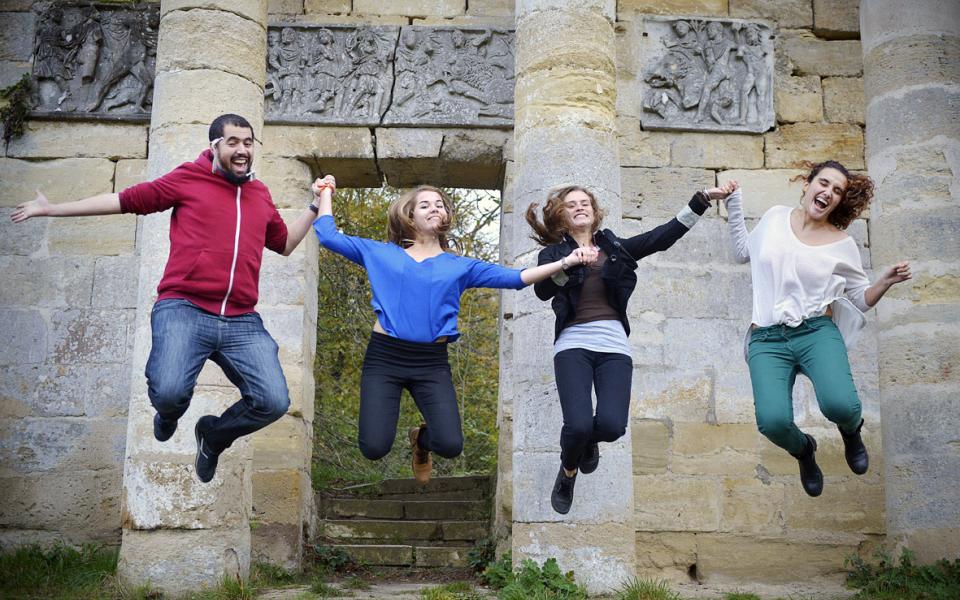 1. What is URI?
URI is a global grassroots interfaith network. URI presently has more than 1,000 local groups called Cooperation Circles (CCs) in 112 countries. Our mission is to promote enduring, daily interfaith cooperation, to end religiously motivated violence and to create cultures of peace, justice and healing for the Earth and all living beings. Our global community all agrees to abide by the Preamble, Purpose and Principles of URI.
2. What are the benefits of URI Individual Membership?
Participate in activities happening around the URI network.
Receive information about action happening within your areas of interests.
Receive suggestions of action around UN Days of Action.
Download a URI membership certificate.
Download a free meditation.
Download cell phone backgrounds and computer wallpapers.
Download Zoom backgrounds.
3. How much does Individual Membership cost?
Becoming an Individual Member is no cost to you! If you would like to donate to support URI's efforts and to ensure that offerings remain free, please click here to donate.
4. How do I become an Individual Member of URI?
Becoming an Individual Member of URI is simple! All that's required is signing up with your name and email address. In addition, as a critical part of all URI memberships, you must read and agree to abide by the Preamble, Purpose and Principles of URI.
Click here to get started!
5. Does URI have a group membership option?
Yes! URI has over 1,000 member groups which we call Cooperation Circles (CCs). A CC is self-organized group comprised of at least seven (7) individuals of at least three (3) different religions, spiritual expressions, and/or Indigenous traditions. Members of a CC work together to make a positive change in their community.
If you are interested in joining an existing CC, or you are already a member of a group or organization who you think may potentially make a great CC, please click here.
6. What is the difference between the opportunities available to me as an Individual Member or as a member of a Cooperation Circle (CC)?
As an Individual Member, there is flexibility in how you participate with URI. Participate on your own schedule by choosing activities and actions that most suit your personal interests.
Membership within a CC is a wonderful opportunity to work together in your community toward a common goal of seeking peace, justice, and healing alongside people of diverse beliefs and practices.
7. Can I be both an Individual Member and a member of a Cooperation Circle (CC)?
Yes! Participating in Individual Membership activities is an additional way for members of a CC to deepen and expand their personal connection to the global URI network.