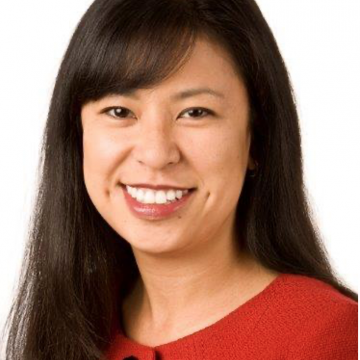 Foundation Board Member
Karen has more than two decades of experience as an investor, team leader and board member. She joined The Riverside Company (www.riversidecompany.com) in 1995. The firm has since grown into a global private equity firm with more than $8 billion assets under management focused on making control and non-control investments in growing businesses. Karen has led leveraged buyouts of North American-headquartered middle market companies and was involved in all aspects of the investment process. As a board member, she worked closely with portfolio company management teams and Riverside's operating partners to set strategic direction and drive value enhancement initiatives. During her tenure at Riverside, Karen established healthcare services and consumer product industry specialization teams and also led acquisitions in business services, education and training, software and IT, specialty manufacturing and distribution. In 1998, she co-founded Riverside's San Francisco office where she was particularly focused on cultivating a collaborative and inclusive office culture with prominent representation of women and minorities. Karen currently serves as a member of the investment committee reviewing and approving new acquisition opportunities.
Prior to joining Riverside, Karen was a Senior Associate at AgriCapital Corporation, an investment bank serving agriculture-related industries. Previously, she was with Burns McClellan, a public and investor relations firm representing biotechnology and pharmaceutical companies. She holds a BA in communication and a BS in biology from Stanford University. Karen is a member of the Financial Women of San Francisco, and is on the advisory board of coLABS, an early-stage investment portfolio of Gray Matters Capital, investing in companies that improve the lives of women and girls around the world, and  is an advisor for the global investment fund of Unreasonable Capital, which partners with world-class entrepreneurs to solve significant social and environmental challenges. She resides in San Francisco with her husband and daughter.