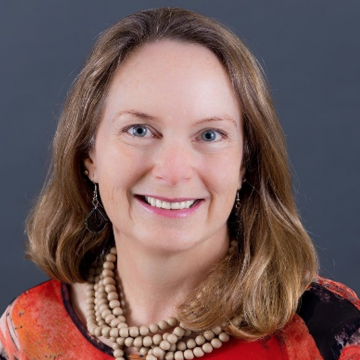 Chair Investment Committee
With over 29 years of global experience in the financial services industry, Keley founded Willow Grove Advisors in 2009.
Beginning her career with Kidder Peabody in New York and London on the Fixed Income Sales and Trading desk, Keley worked with central banks globally. She held the position at Kidder of Director of Progressive Portfolio Services at Progressive Asset Management, where she developed investment strategies and recommended money managers to individuals and institutions interested in socially responsible investing. She spent three years at Progress Investment Management, where she was Director of Manager Development, researching and recommending women-, minority-owned- and emerging money managers and hedge funds to institutional clients/public funds. She then went on to be a Senior Manager and Practice Leader at Deloitte & Touche, where she launched a new specialty service practice offering investment-consulting services to wealthy individual clients. Subsequently, Keley had positions as the C.O.O. at Hewins Financial Advisors and in the Ultra High Net Worth Group as a Wealth Manager at Contango Capital Advisors. At these companies, she assumed responsibility for large, multi-entity clients and expanded her capabilities for providing wealth management services to global, multi-constituency, multi-currency families.
Keley received a BSBA from University of Nebraska at Omaha and an MBA from the Harvard Graduate School of Business.