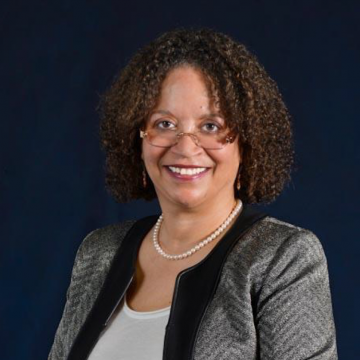 Investment Committee Member
Michelle is a Financial Advisor at Behnam & Associates, a financial advisory practice of Ameriprise Financial Services, LLC. Michelle works with clients who are seeking a holistic approach to the advice they receive, involving detailed and on-going financial planning as well as investment management. Her objective is to ensure that clients live a life they love. She has over 30 years of experience in the financial services industry, including firms such as Goldman Sachs and Morgan Stanley.
Michelle earned a B.A. in biological sciences from Northwestern University and an MBA from Harvard University. She has been the Managing Director of the Non-Profit Community Development Corporation of DC (NPCDC) for over 20 years. NPCDC is a 501(c)(3) with the mission of initiating, sponsoring, and operating housing and economic development projects that create economic stability and upward mobility for low-income families in metropolitan Washington, DC. With more than 500 units of affordable and low-income housing, NPCDC touches the lives of over 1,000 individuals and families.