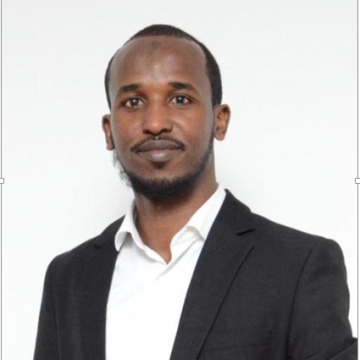 Regional Coordinator for the Horn of Africa
Mohamed Abdourahman is above all a peacemaker, and a young researcher in decentralization, and local development policy. He has long contributed to the local development of African countries, particularly during his tenure as an international assistant at the Observatory of Participatory Democracy in Africa.
During his mission, he led African associations to promote diversity and living together from Senegal, Mauritania, Ethiopia, Mali, and Djibouti (at present) in the context of terrorism and climate change.
He has organized, with development partners, research seminars on conflict resolution in Africa.
His vision is to continue activities in connection with the respect of the universal declaration of human rights, poverty alleviation, and environmental preservation, as well as to promote interfaith harmony and coexistence between different ethnic groups and cultures in Africa as well as in the whole world.
Together with URI, we can promote the culture of living together.