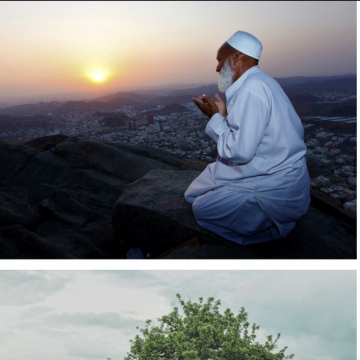 6 August 2023
URI together with Voices for a World Free of Nuclear Weapons invites you to join others around the world on August 6th to say a prayer about nuclear weapons. 
Since last year, over 100,000 people all over the world united in prayer for a world free of nuclear weapons.
We invite you to join a movement of dedicated people worldwide whose mission is to assist in the efforts to abolish nuclear weapons in prayer and action.
Click here to register and learn more