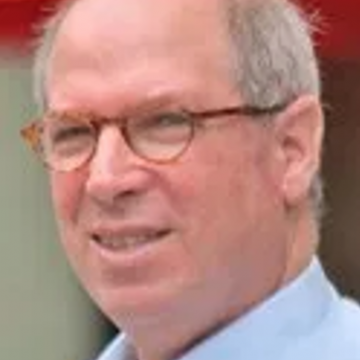 URI Foundation Board Chair
Rabbi Doug Kahn is the Executive Director Emeritus of the San Francisco-based Jewish Community Relations Council and the founder of BroadTent Consulting. He consults with Jewish communities across the country on sensitive community relations and polarization issues. He joined the JCRC in 1982 and became Executive Director in 1989, a position he held until his retirement in June, 2016.
Doug served as a member of the Chancellor's Advisory Committee on Jewish Student Life and Campus Climate at UC Berkeley and on the President's Task Force on Intergroup Relations at SFSU. He chairs the Foundation Board of URI and has been a member of URI's Global Council, and he serves on the Board of the Graduate Theological Union in Berkeley. He most recently co-chaired a national URJ Task Force to rebuild Camp Newman, largely destroyed in a 2017 California wildfire.
A fourth-generation San Franciscan, Doug received his rabbinic ordination from Hebrew Union College in New York and his B.A. from U.C. Berkeley.