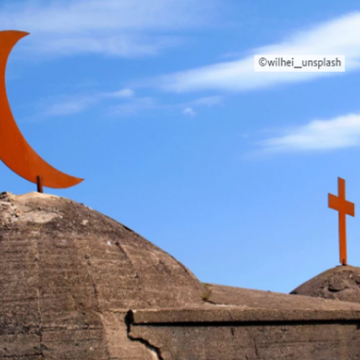 Friday, June 3, 2022, 6:30 p.m. to Monday, June 6, 2022, 1:00 p.m.
Location: Nordwalde near Münster, Germany.
Event for people of any age, students, families - children have their own programme.
Organising partners: DMLBonn CC, CC in URI Germany CC, Evangelical Academy Villigst, Bendorf Forum, möwe.
Event language: German.
More information and registration