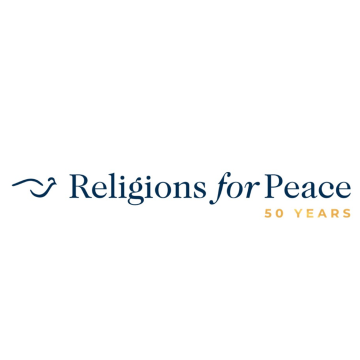 Religions for Peace is where the world's religions join together to ensure that all people enjoy peace, harmony, and prosperity.
We see the world's challenges and understand they can benefit from an interfaith, innovative, and inclusive response. Our nearly 100 national Interreligious Councils, or "IRCs," in 6 regions, bring together, not only the vast influence and resources of all faith traditions, but also their spiritual commitment to achieve solutions that leave no one behind.
Religions for Peace's global movement is distinguished by its global leadership, Interreligious Councils, and interfaith women and youth networks which are working at local, national, and regional levels as changemakers.  They respond to challenges – everything from violence and discrimination to environmental degradation – with bold solutions.
We are more than an organisation. For 50 years, Religions for Peace has been a movement changing the world and challenging the status quo through our mutual conviction that religions are more powerful, inspiring, and impactful when they work together.