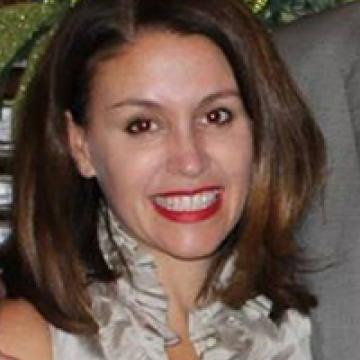 Senior Advisory Council Member
Sarah Freitag is a native Californian, born in San Francisco and raised in Hillsborough where she currently resides. At the University of Colorado, Boulder, she graduated with a degree in literature and also took several classes in theology, as she was fascinated by world religions and religiously-motivated violence.
After a career in software sales and marketing in Silicon Valley, mainly with Oracle, Sarah founded a landscape business – her first love. Her focus is on outdoor staging and she designs landscapes for both residential and commercial properties. She has an eye for beauty as well as endless patience for her customers.
Sarah has always been involved with philanthropy and volunteerism ever since high school. She has three children. Her husband, Brad, works for Apple Computer.