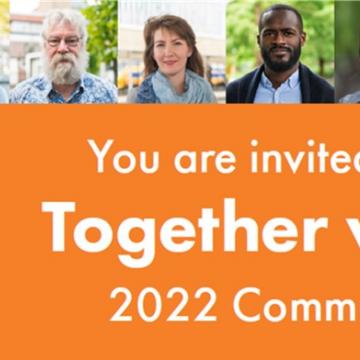 15 September 2022 — 13:00 GMT / 6:00 am PDT
In 1981 the United Nations established September 21 as the International Day of Peace to highlight "commemorating and strengthening the ideals of peace both within and among all nations and peoples." The 2022 theme identified by the UN is "End Racism. Build Peace".
Each year many Cooperation Circles around the world celebrate the International Day of Peace. This year URI will also celebrate it as a global community through a "Together with URI" zoom call. We will focus on peacebuilding efforts in URI. URI staff will share one or two stories, then we will break into small groups for participants to share their own peacebuilding work. All members of the URI network are invited to attend.
This discussion will be led by URI Director of Global Programs, Alice Swett.
Please join the Together with URI global community calls.