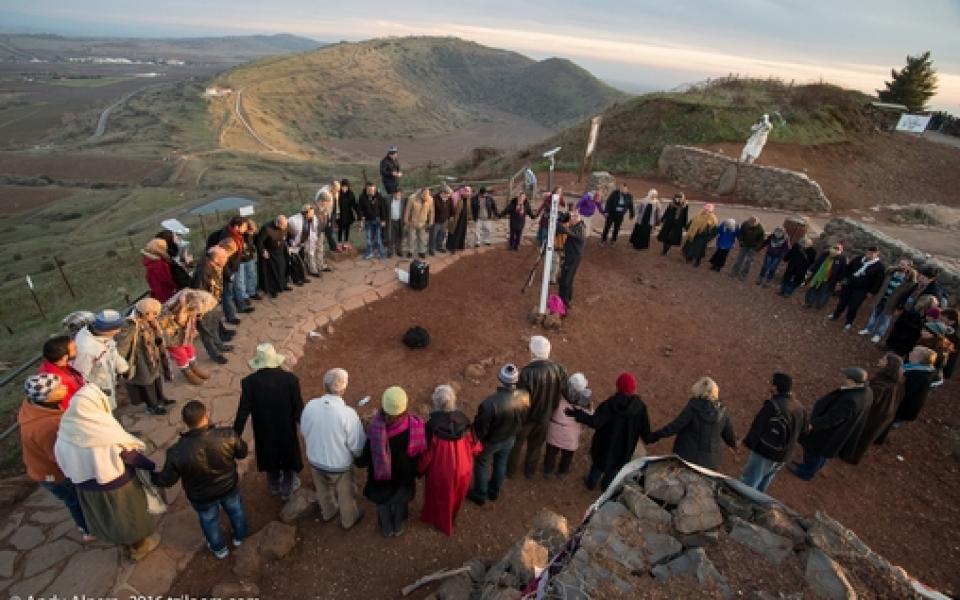 One benefit of belonging to the URI global network is having your work featured before a global audience. But how should you make the most of this opportunity? Here's how to submit a story that will attract the most positive international attention for your peacebuilding work. 
First of all: There is no such thing as "too small." Small things make the best stories. Focus on any little detail that struck your emotions or gave you a reason to pause and think. If it struck you, it will strike other people too!
Context: Why was this event important? Who benefited? Why does it matter? Why should people care? Go basic; this is for a worldwide audience who may not be familiar with current events.
Conflict: What obstacles did you face or overcome?
Turning points: Did anyone change their mind at any point? Did the event change the way things are done on a local level?
Emotion: How did people feel? How did you yourself feel?
Use specific examples: Not just "now children can get an education" but "This girl used to cry because she couldn't go to school with her brother, and now she can." 
Quotes: Ask people who were there how they felt, what they hope for as an outcome. Note their names and relation to URI. 
Photos: Action shots are best, with clear shots of people's faces. Include captions: what are people doing at this moment? Why are they doing it? (Videos are great too!) 
Length: Don't be intimidated thinking it has to be long or take a lot of time. Just a few sentences and photos are fine as long as there is an emotional impact.
How to get your news published by URI:
If you are already a member of a URI Cooperation Circle, email [email protected] with your news, photos, or questions. If there is any editing required (translation, spell-checking, etc.), I will happily do it and send it back to you for your approval before it's published. Then I will let you know when it's featured, so you can show it off!
If you would like to become a member of a URI Cooperation Circle, go here.
---
Want to learn more? See "How to Take Great Photos with Any Camera."