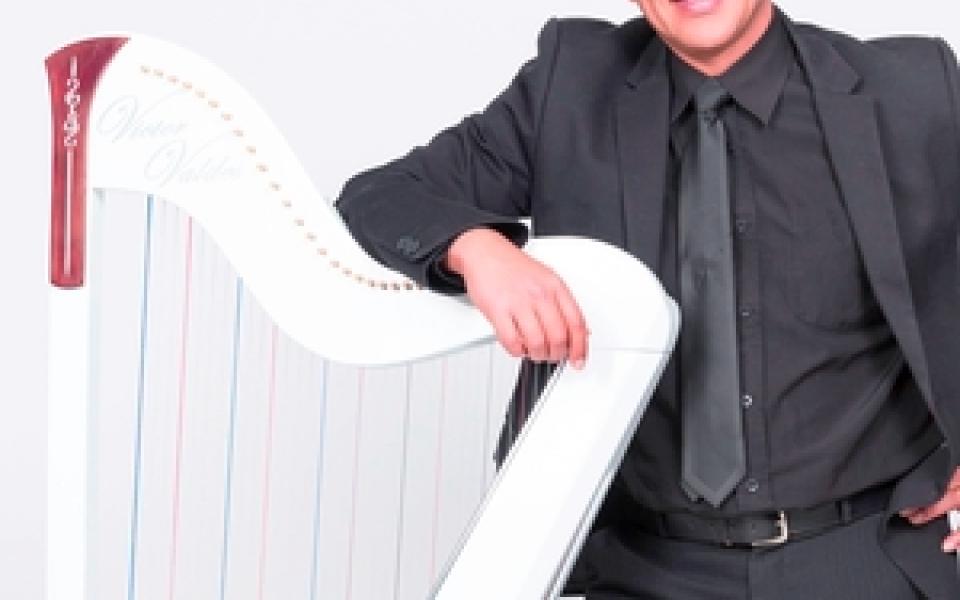 World's Collide Project - A Sacred Fusion?

Culture - Dance - Spirit - Music – Party
World's Collide is a live multimedia performance of world dance music, funded by Arts NSW, that explores 'Difference' and 'collaboration' by creating a new work that unites the diverse acoustic world fusion of the Shohrat Tursun Trio (Uyghur, Ghana), the South Asian underground sounds of Coco Varma's 'Sitar Funk', Latin music and dance by Victor Valdes; composition and vocals of Maria Mitar's Blue Mary; the hip hop rhymes of Mt Druitt's, Esky the Emcee, with video art of western Sydney communities by Riley Baker.

A series of 10 workshops will bring the artists together to explore their musical boundaries and present a 90 min show of new work that aims to get you dancing and transformed by the energy of multicultural Australia.

This is the next step for western Sydney creative Richard Petkovic, founder of Sacred Currents, a URI Cooperation Circle, to further explore the process of collaboration across music, cultural and spiritual genres. Most recently Richard created the Sydney World Music Chamber Orchestra that used a collaborative process to create a new 11 piece multicultural Orchestra and the new Australian interfaith symphony, the 'Three Sides of Love and Death'.

Each month we will feature an artist from the World's Collide project. So let's meet the Latin American component of 'World's Collide', Mexican music and dance legend Victor Valdes.
Q. How would you describe yourself?
I'm on a journey that has taken me from being a disciple of a musical master (Alberto De la Rosa) who taught respect for our music. Now via the many interesting twists and turns in my life, his ideas have become very large in my life and I am committed to continuing his legacy of sharing and preserving Mexican and Latin American music culture and now taking it to the next step in multicultural Australia

Q. What does 'sacred' mean to you? 
Sacred is my inner being, my soul and my ancestors. I think about the ancestors who passed away, my Mum and Grandfather, and when thinking of them, I feel different. I feel part of a different world, and in this place, when I play music, I see the world in a different place, a more compassionate and more spiritual world. It transforms me!

Q. What are your expectations for the Worlds Collide project?
Firstly to create a brotherhood between people who are aiming for the same thing, we are all interested in human rights and world peace. Then to create compositions which touch every human. The music is going to reflect these qualities and help the audience and artists to connect in a joyous and different way.

Q. What do you think about the Sydney Sacred Music Festival?
The Festival has opened a window for multicultural Australian artists and communities to share and spread their own intimate spiritual and holistic ideas and beliefs. It has enabled me to have a new outlet for music that is closest to my heart.

What a Festival!