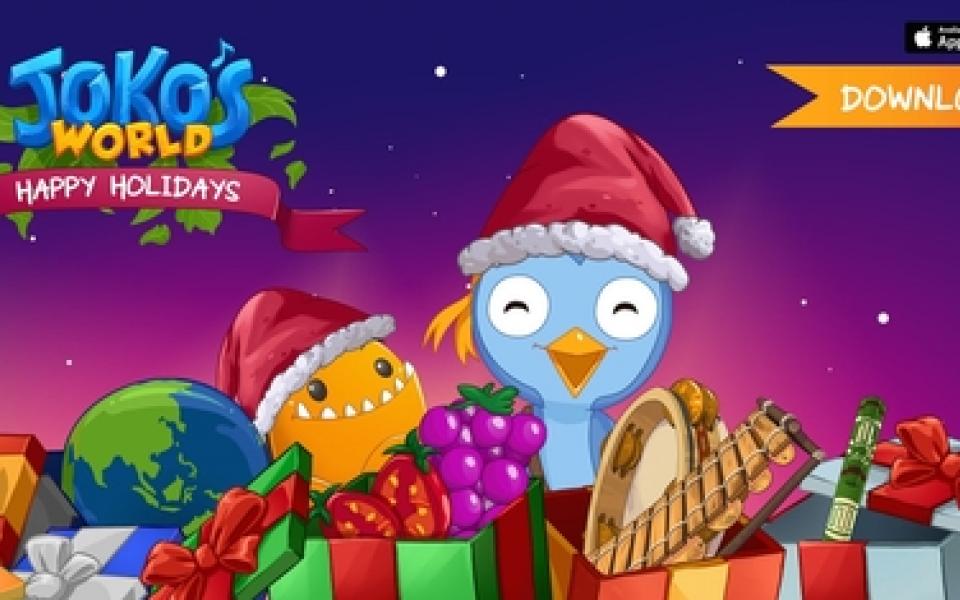 As another year comes to an end, it is time to reflect on the challenges that we've faced along the way as well as strategies for the future. It is time to give thanks to our energetic and extremely generous family here at Cultural Infusion who have worked so hard and contributed so much to foster intercultural harmony within our communities. It is with great pride that with the team's inspired hard work and efforts we can reflect upon this years' work and achievements, becoming even more energised for the future ahead.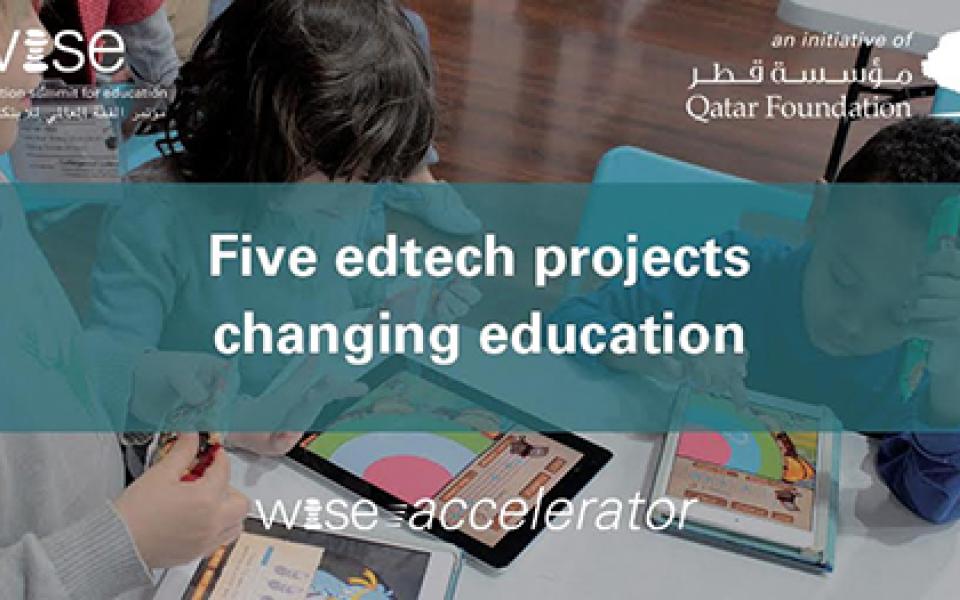 WISE Accelerator Project
We are one of the five 2016-2017 WISE Accelerator selected projects!
Joko's World has been selected for its series of digital learning projects.The WISE Accelerator program recognizes education projects from around the globe for their innovative approach to solving real-world obstacles for education.
The WISE Accelerator program is dedicated to supporting and developing innovative education initiatives with high potential for scalibility and positive impact.
As a result of being accepted into the program, Joko's World and our digital learning projects will receive tailored support from international experts over the 2017 calendar year.
Cultural Infusion CEO and founder Peter Mousaferiadis was delighted to be accepted into the internationally-acclaimed program.
"I am immensely proud to become part of the WISE Accelerator program. After several years of hard work, Joko's World and our digital learning projects will now be recognised internationally as an innovation in learning education technology. The dedication by the team here at Cultural Infusion has been unrelenting and the enthusiasm has been contagious. The team members working on Joko's World each and every day are proud of this achievement."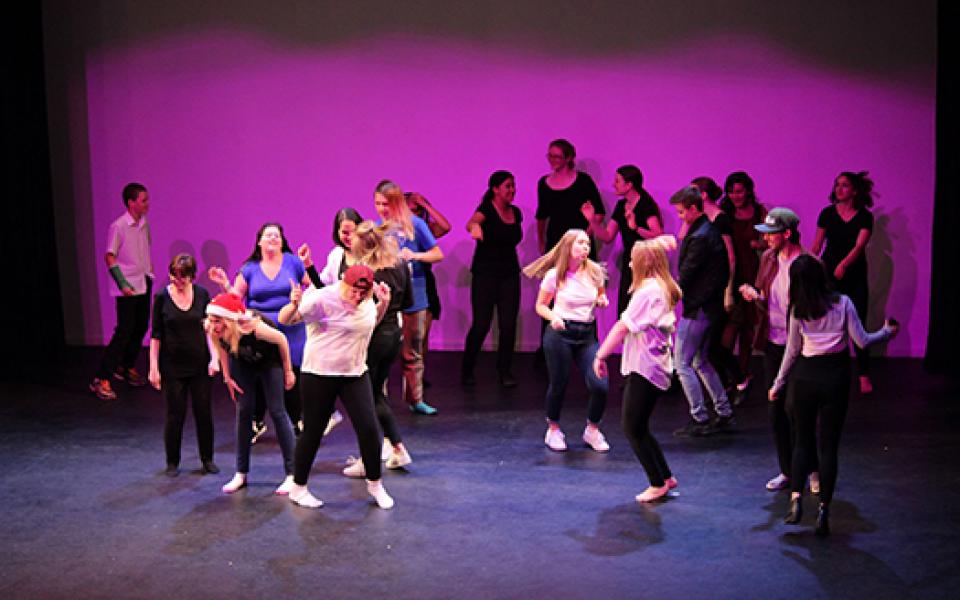 Mayibuye Performers' End of Year Showcase
Performers from Mayibuye performance troupes held their Community Dance Showcase last Sunday.
The event was called "I can and I will" this theme encouraged strength and confidence as well as inspiring young people to believe that they can achieve anything which they put their mind to.
The vibe of the performance and those who participated was upbeat, liberated and happy. All in all, it was a great success for the troupes! Performers came from all across Victoria including Preston, Collingwood, Dandenong, Narre Warren and Morwell.
Joko's World Updates
Joko's Flute has just been released on Apple and Android devices. 
Celebrate the beautiful sounds of bamboo flutes from around the world. 
You can download Joko's Flute on Apple devices here and on Android devices here. 
Updates to Pocket Planet and Splatfest have been released -- these will be installed automatically on your phone if you have already download these apps. 
If not, you can check out what you've been missing out on by downloading Pocket Planet for Android here and Apple here, and Splatfest for Apple here and Android here.
Memorable highlights from 2016 include....
February 10th: Culture Talk
July 12th: Joko's World Tambourine Release 
July 27-29th: Peter Mousaferiadis chaired the international conference on culture in Lahore, Pakistan 
July 28th: Joko's World Balafon released 
September 16th: Joko's World Splat Fest released 
November 4th-6th: Joko's World Showcase at PAX 
November 11th: Digital Inclusion Session, The theme of this invite only event 'Fostering an emerging national soul' 'Unity, faith, love and hope amidst turmoil' Cultural Infusion CEO Peter Mousaferiadis and Cultural Infusion's Diversity and Development Co- Ordinator Nivy Balachandran also spoke at the event.