Youth of Peace (YP), a Yemeni Cooperation Circle, concluded its organized programme under the title of "Active Citizenship" which was held in Imran, Sana'a on 21st, Dec. 2016. Focusing on youth, 26 participants of both genders participated in the programme as an ample step to consolidate the pragmatic and effective skills and knowledge behind being an active citizen of a country.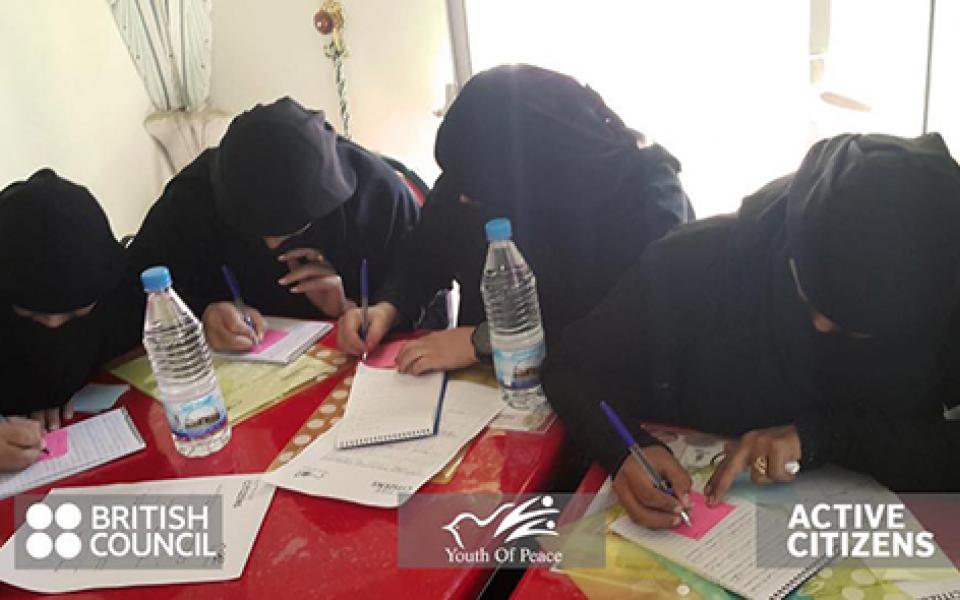 The programme scheduled different activities and sessions addressing the concept of active citizenship and the issues prompting its actual effectiveness, such as peace, justice, and coexistence. It ended with establishing two youthful initiatives.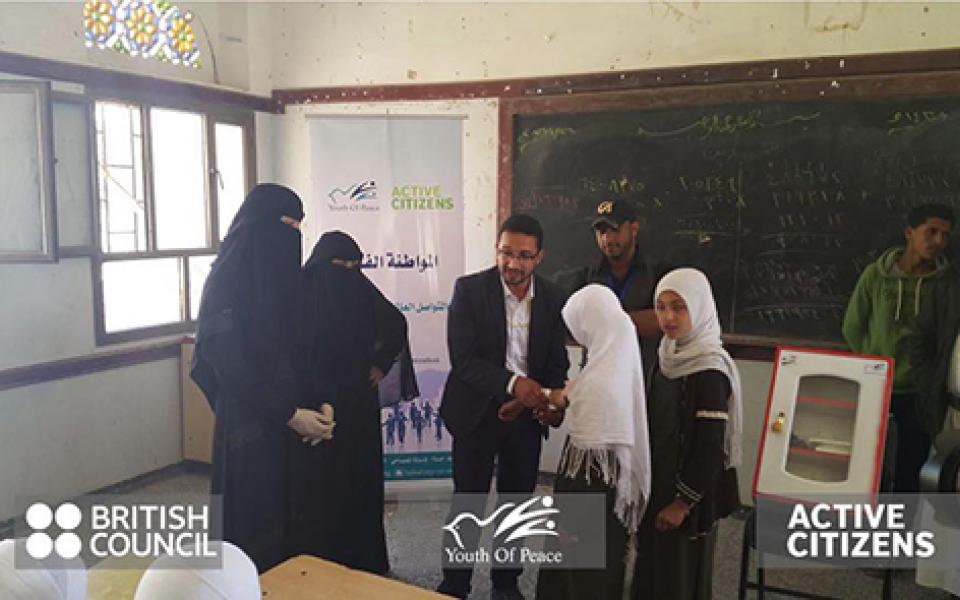 Also worth mentioning: this programme tackled two main purposes. In the first phase, it aimed at enhancing the notion of social development that prompts the Yemini youth to take responsibility over various societal duties and skills. In addition, it sought to establish youthful initiatives throughout motivation, equity and justice; all principles youth people believe in.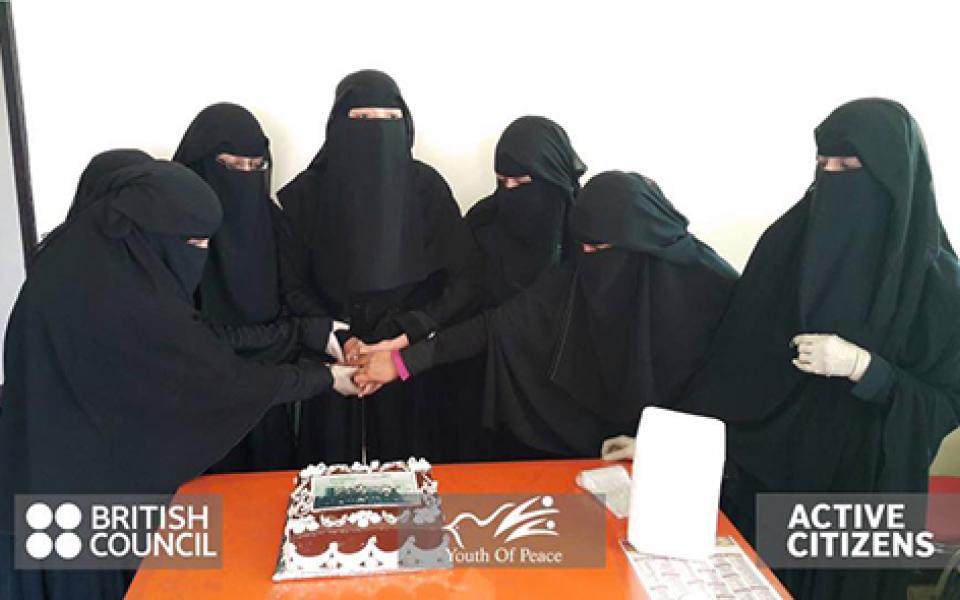 Henceforth, out of this vision of adopting and backing such initiatives, the YP will accomplish a sort of sustainable development for all living aspects and will be able to cease the sectarian conflicts of all tendencies.
Regards of Peace, 
Ms. Ala' Al Qtaishat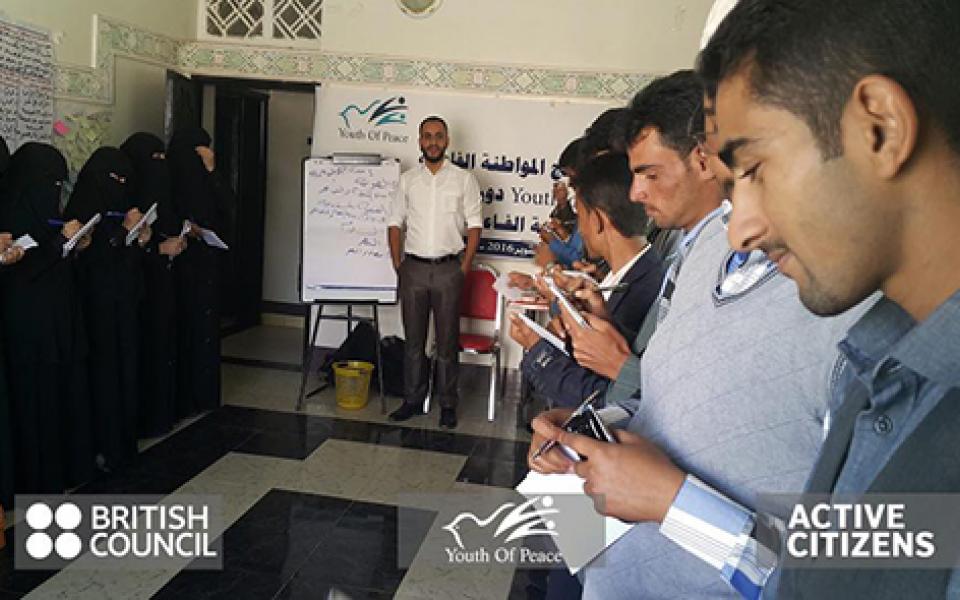 Cooperation Circles Involved