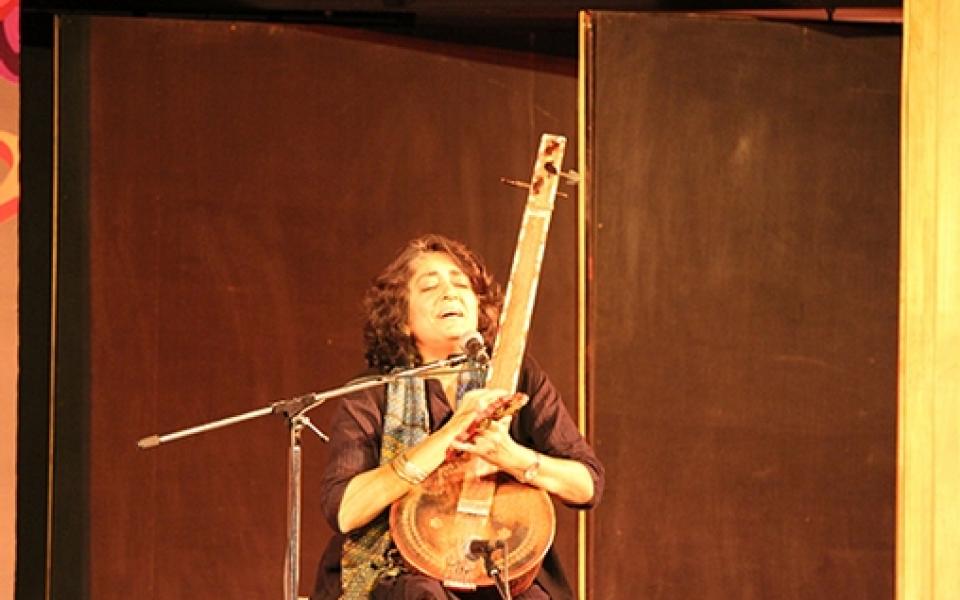 The melody of faith and hope creates a rhythm of solidarity that leaves impeccable resonance, touching hearts deep and creating memories for time immemorial. 
Such was the gushing flow of emotions and stand of more than 500 people attending the Togetherness campaign: Challenging Hatred and Violence through Music, that took place on 19th January 2017 in association with 15 other partner organisations.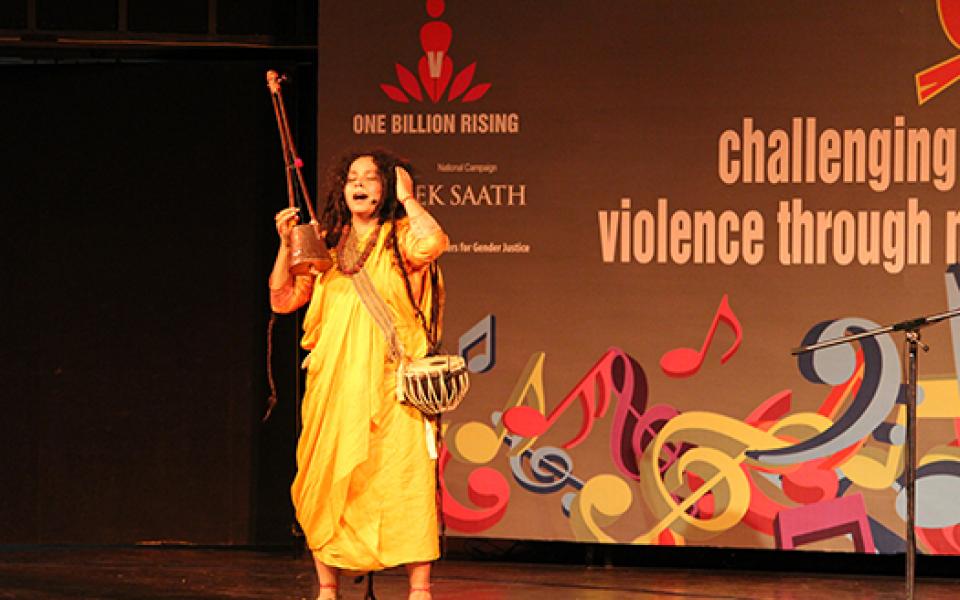 Sharing the ethos of that evening, I quote Sonam Kalra, an inspiring musician and performer promoting inter-faith harmony and love through her music that evening:
"I wanted to create a sound that showcased the beauty of the space and blended all faiths, as an acceptance of humanity. And that is Sufism. The thought of all these faiths coming together was so overwhelming for me and it made me realise that we are the ones who make the walls and we alone are the ones who can break them."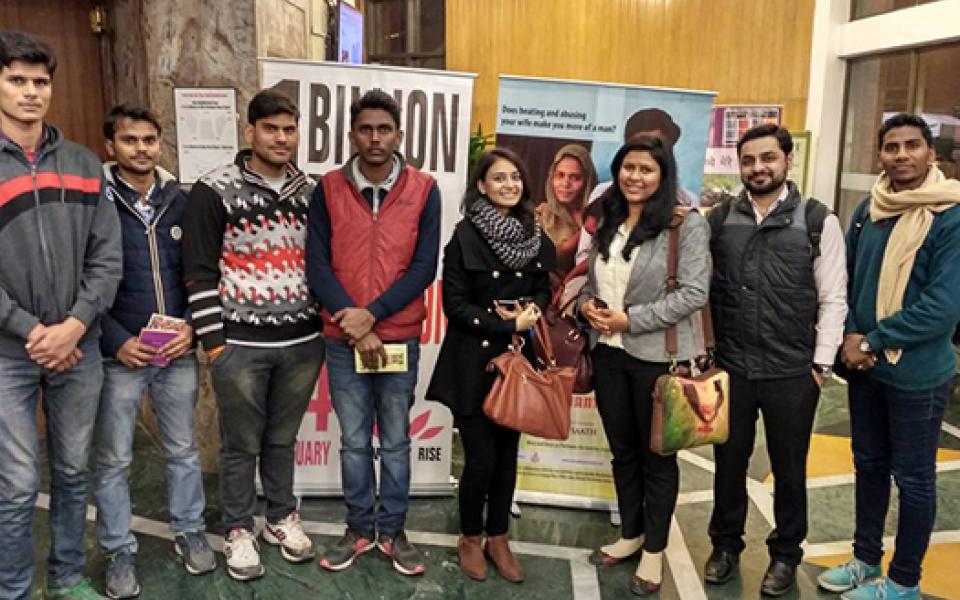 Parvathy Baul, Dhwani and Shabnam Virmani, leading artist, singers, storytellers and performers, sang to raise their voices against violence and discrimination towards women. Speaking about inclusivity and compassion, all the performers stood for reflecting the choice of HOPE not fears, and for creating cultures of peace against violence, discrimination and injustice.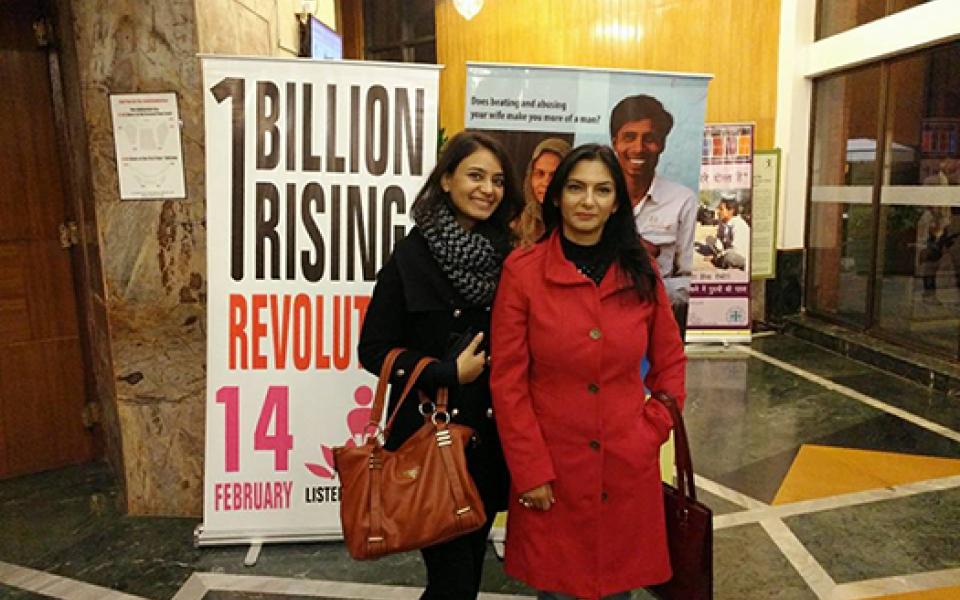 We are thankful to Jagori, Sangat, Kamla Bhasin and our co-partners for joining hands with us and supporting the cause. A special thanks to Mahinderpal sir, Baarkha Varsha, Surbahi Tyagi, Shalini and several other volunteers and students working for URI, for making this event a huge success.