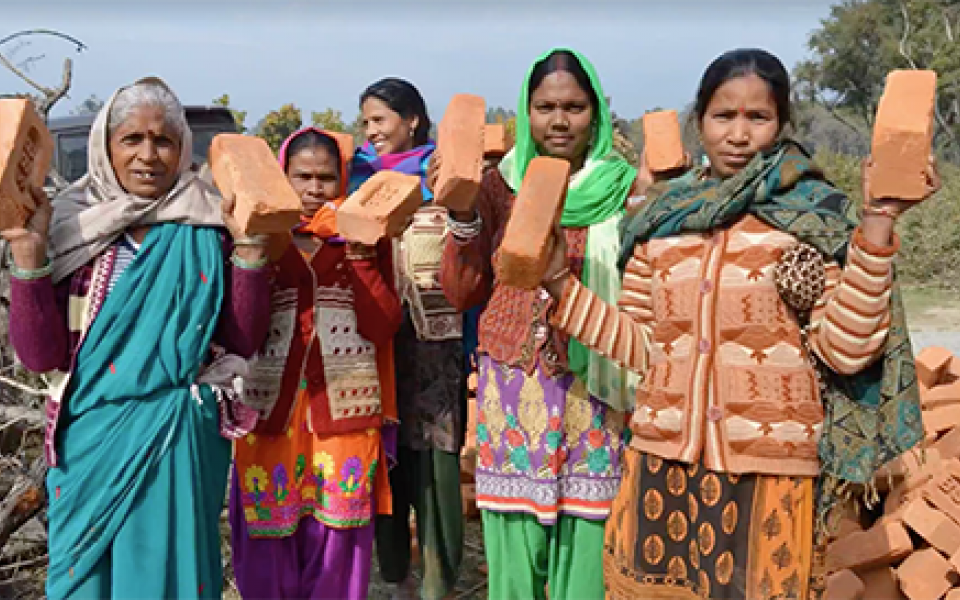 GIWA's Women for WASH Initiative and World Toilet College's Toilet Building 101 Class begins!
In India, nearly 600 million people aren't using toilets. In many poor communities, only a few of the households have their own toilets. As a result, most people are forced to go for open defecation in jungles and fields, creating unhygienic conditions that lead to many diseases as well as threats to personal safety, particularly for women, children, the elderly and the differently-abled.
GIWA's Toilet Building 101 Workshop, which is being conducted under its World Toilet College and Women for WASH Initiative, has attracted women from the rural communities of Mohallapuri, Rasoolpur, Aryanagar, Nayagaon and Mangolpura – communities which suffer greatly from the sanitation crisis.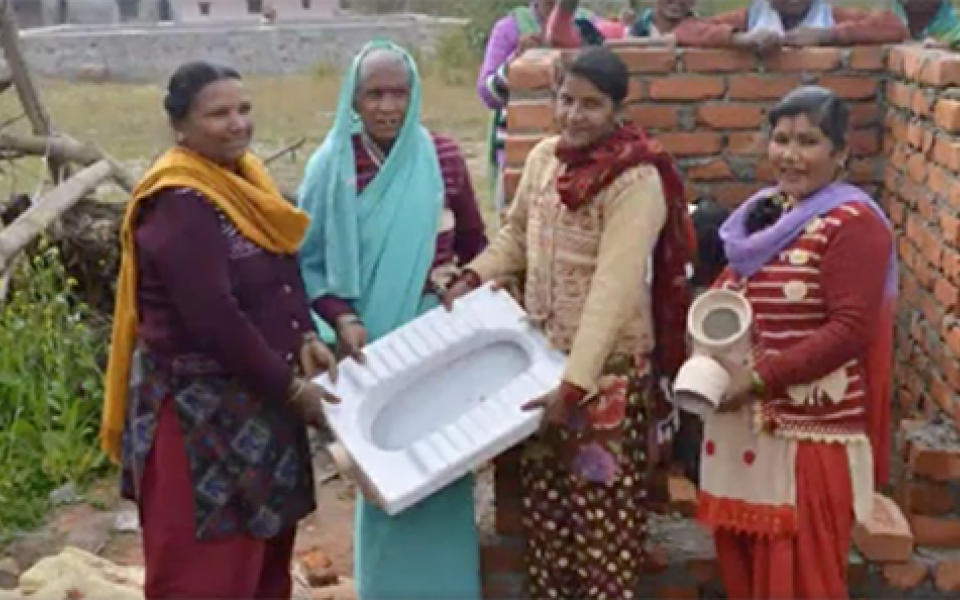 In response to the crisis, GIWA's Women for WASH participants are learning to build twin-pit composting toilets, which they can later build for their neighbours. This unique skill will also help enable them to earn sustainable livelihoods in support of Swachh Communities and a Swachh Bharat.
Said HH Pujya Swami Chidanand Saraswatiji, "Every 40 seconds, a child dies because of poor sanitation. Many people talk action, but these wonderful women are taking action. We should all feel proud of them and inspired. Through their actions, they are demonstrating that hope for a Swachh Bharat is in all of our hands."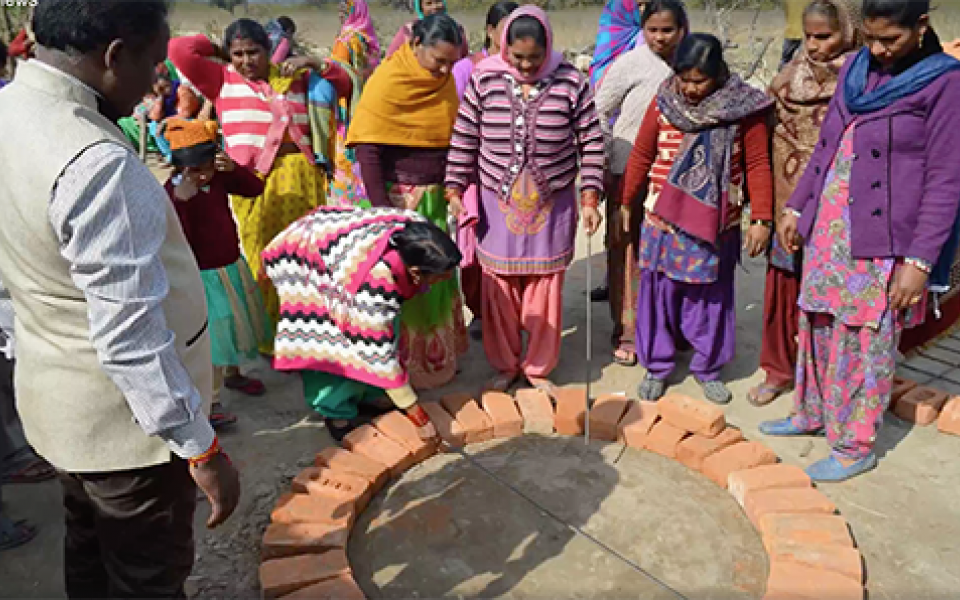 An important objective of the Women for WASH Initiative is to provide women from underprivileged backgrounds with new earning opportunities by training them to build toilets. At the same time, it aims to train women participants as sanitation leaders with the aim of helping the state of Uttarakhand to achieve Open Defecation Free status.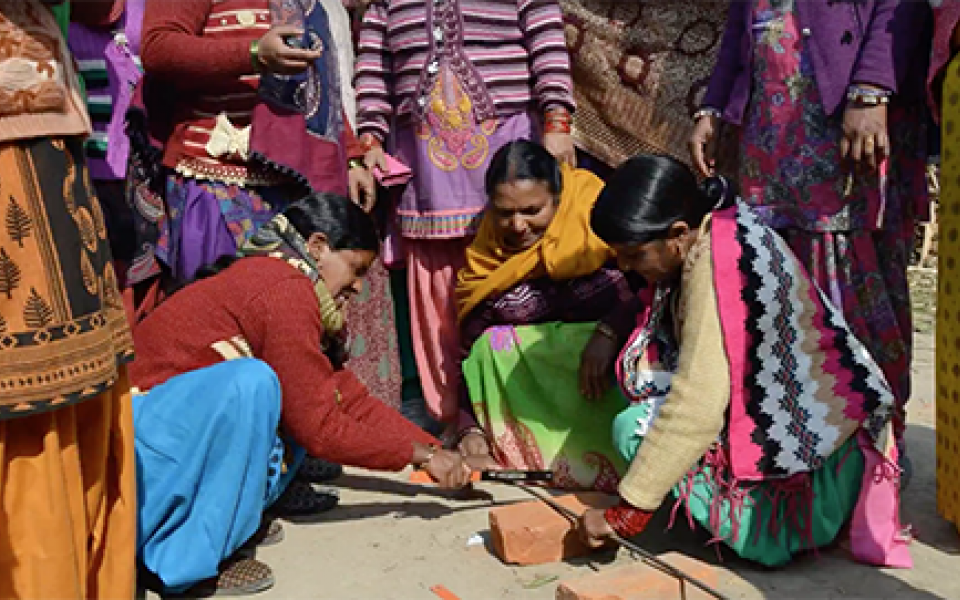 Day 1:
Attending this class are representatives from three ladies' self-help groups in an area where there are few toilets. The ladies will spend a good portion of the week with us, learning how to build toilets, so that they can become Clean Revolutionaries for their communities and earn steady incomes for their families along the way. 
Day 2:
Singing and slogans fill the air for a wonderful Day Two of GIWA's Women WASH Initiative as women come together from three villages in Uttarakhand to learn how to build toilets for a Swachh Bharat with our World Toilet College programme! 
Day 3:
Under the guidance and inspiration of HH Pujya Swami Chidanand Saraswatiji, President of Parmarth Niketan and Founder/Chair of the Global Interfaith WASH Alliance India, 25 women within the rural Laldhang area are enjoying a spirited time as they learn how to build toilets from the ground up.