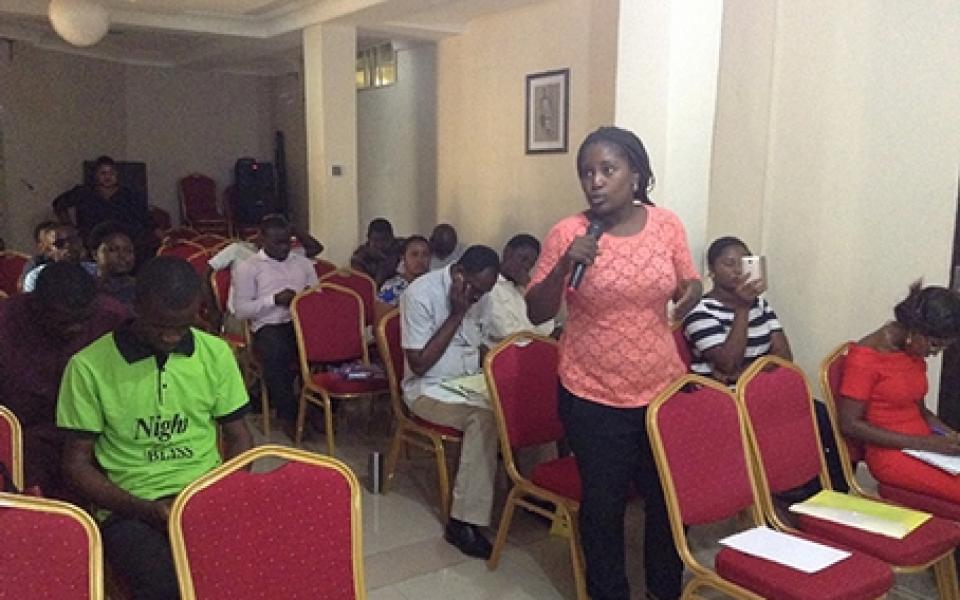 From March 17-18, 2017, URI West Africa hosted 47 young men and women in Makurdi, Benue State, in North-Central Nigeria, for a two-day Young Leaders Program (YLP). The young men and women were drawn from some of URI's Cooperation Circles within the sub-region. They were students from colleges and universities with the sub-region and leaders of youth associations/organizations. The Young Leaders were joined at the training by adult mentors and religious leaders.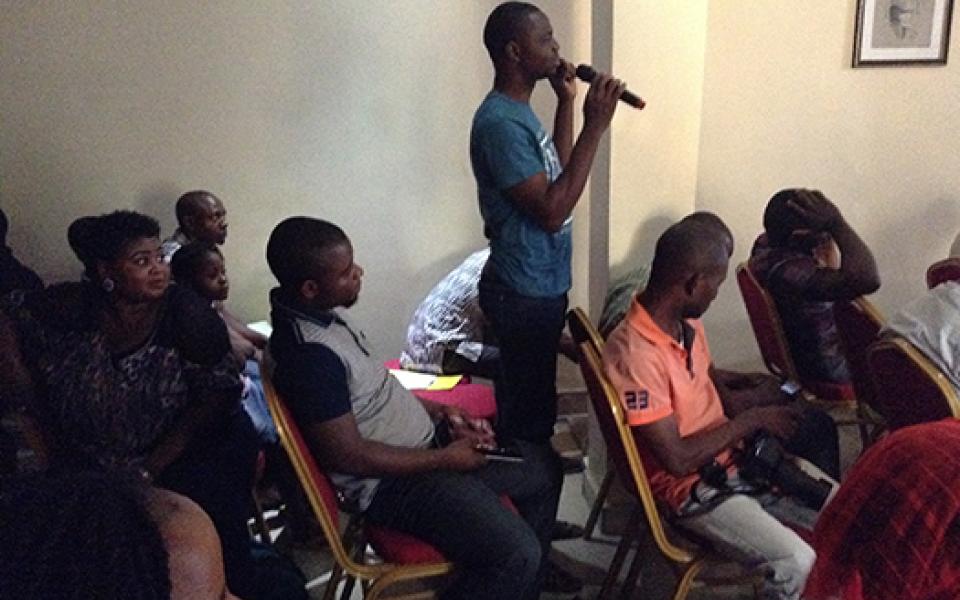 The first day of the training was dedicated to introducing participants to the history of URI - especially the vision, mission, Preamble, Purpose and Principles, and what and how we work, through our Cooperation Circles. Participants were also introduced to the URI leadership structure and organizational design - the Trustees, Global Staff Office, President's Council and regional leaderships. A very inspiring video goodwill message from our dear sister Maria Crespo, on YouTube, was also delivered to the participants. The Internet connection in Makurdi was not so good, so it was not possible to have Maria speak directly to the participants on Skype as initially planned.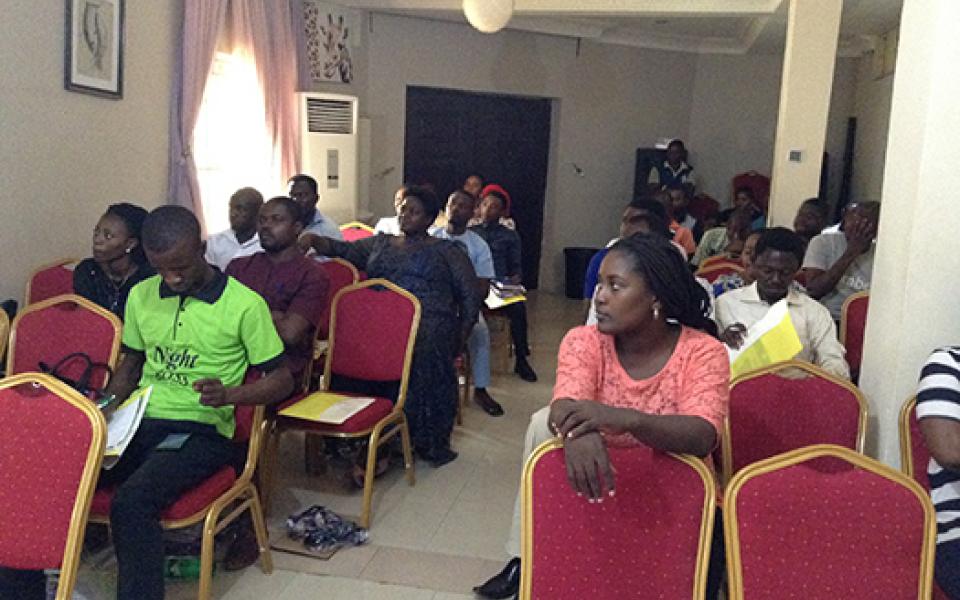 The second day focused on youth leadership. We used several of the training topics from the "Energizing the Network" toolkit on the second day of the training. The training focused on Youth Interfaith Leadership, Networking and Partnership Development, Listening and Communication Skills, Story Telling, Non-Violence and Peacebuilding Skills, Promoting Intergenerational Leadership within our Cooperation Circles, Preventing Hate Speech, etc.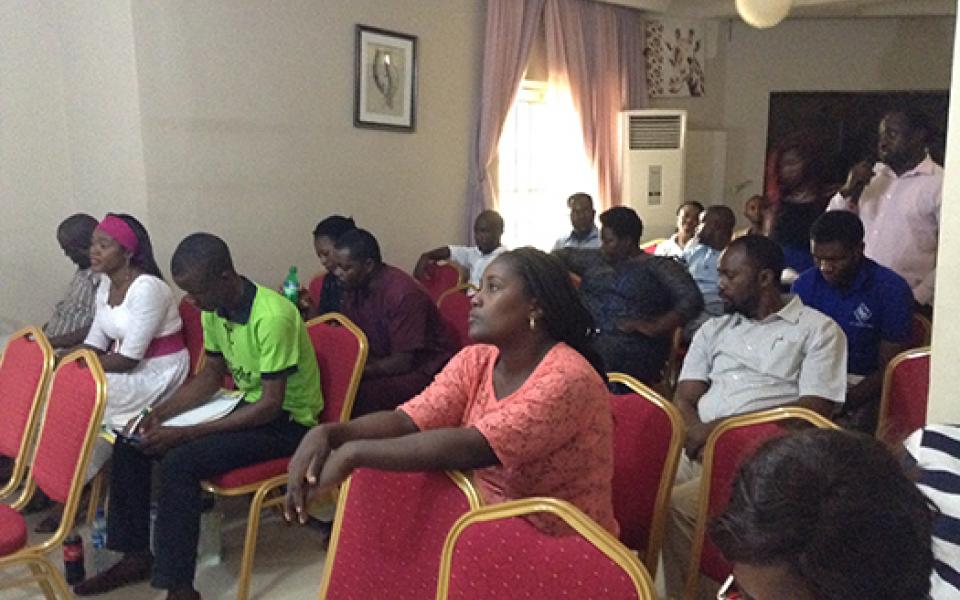 It is our hope that this training will catalyze the emergence of a new generation of youth leaders who will participate effectively in forging a strong democratic, people-centred development and sustainable economic emancipation in Africa.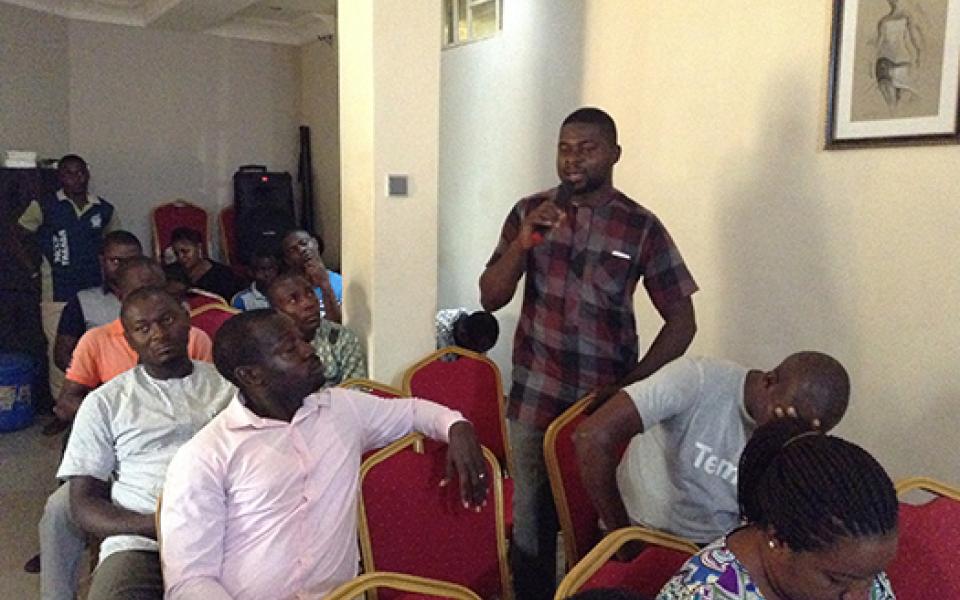 We are deeply and sincerely grateful to our dear Brother Matthew Youde, our URI Associate Director of Global Programs for Youth Leadership Development, for his wise guidance, leadership and organizational skills, which helped us a lot, especially during the planning stages of the YLP. We are also sincerely grateful for the URI community's prayers. We were worried and deeply concerned about the killings of local farmers by Herdmen in Benue State during this period. But your prayers helped and we are grateful