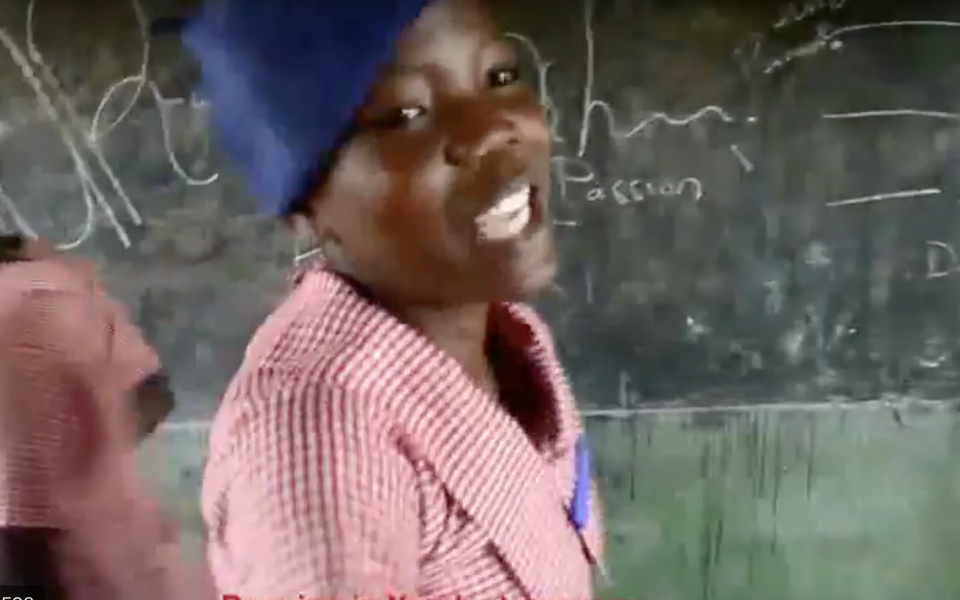 International Centre for Leadership Development Nigeria ran a Leadership Workshop in Community Secondary School targeted towards empowering and motivating 100 senior secondary school students between the ages of 14 and 18 years in Mowe/Ibafo Town, Ogun State, Nigeria. But we eventually trained 520 students in Senior Secondary School III, due to the need for leadership development in the community.
We had an intensive, four-week leadership capacity-building training with goal mapping, entrepreneurship and career path guidance for the youth to help them achieve their best, and to provide real-life success stories.
Our goal was to set out to train 100 students from low-income families in the community. We did not just achieve the goal; we did more than we set out to do by training about 520 students.
After the training, the students from the graduating senior classes embarked on various community projects in their school. Some set up a football field for the school and organised a community football match. Others engaged in tree planting in various areas around the community, and some showcased their musical talents in an entertainment programme.  
These are all things they never thought they could do. Developing the talent and leadership abilities within them was great.
Please watch the videos and kindly share your comments.