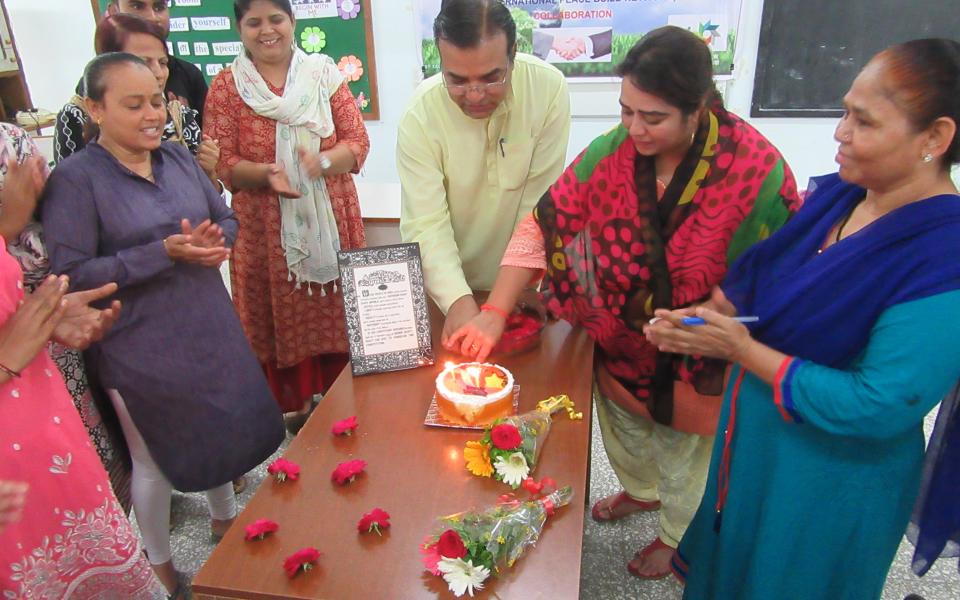 Salam! 
URI West India Cooperation Circles (CCs), along with members of other interfaith groups, celebrated the 17th Anniversary of URI. Regional Coordinators shared about the history of the formation of the URI movement. The uniqueness of URI, of being a global interfaith grassroots movement, makes it so inclusive. The members present deeply appreciate the efforts of CC members promoting religious amicability. Fr. Rajeev (CC Leader, St. Xaviers CC) Director of St. Xavier's Social Service Society, Ahmedabad, welcomed all and announced his CC's event for the next five months. Fr. Rajeev himself is a compassionate figure working for marginalised people, and promised to take URI work to all places in India's West Zone.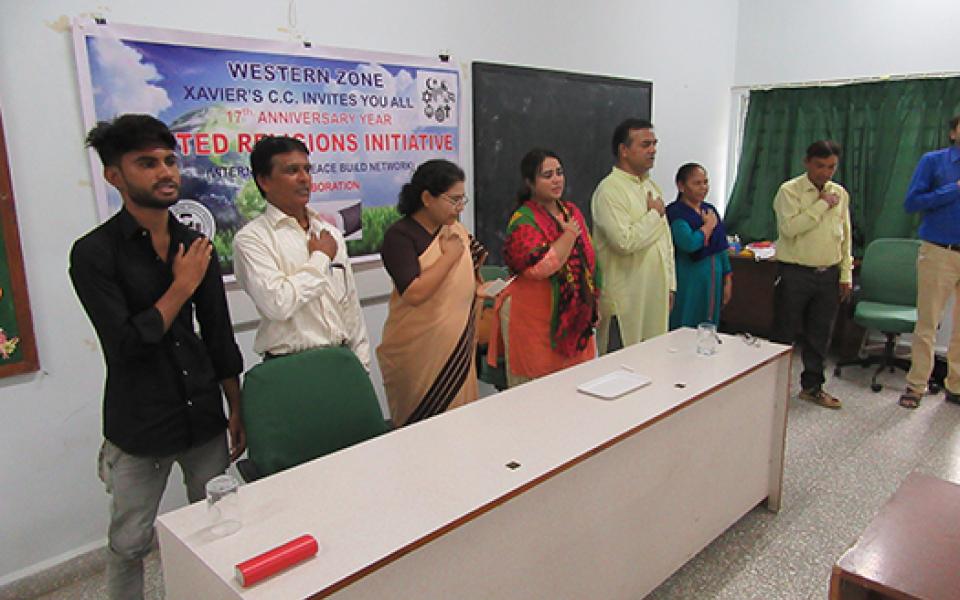 The Regional Coordinator expressed deep gratitude to all the CCs who have strengthened the URI West Zone beyond imagination. Our CC members are active on the field, doing advocacy to implement constitutional rights, promoting interfaith harmony, organizing interfaith tours, rallies, meetings and campaigns, taking URI's vision to every home. We also appreciated the work of the URI Youth Ambassador. Youth is our strength, and who will take our URI journey to another level.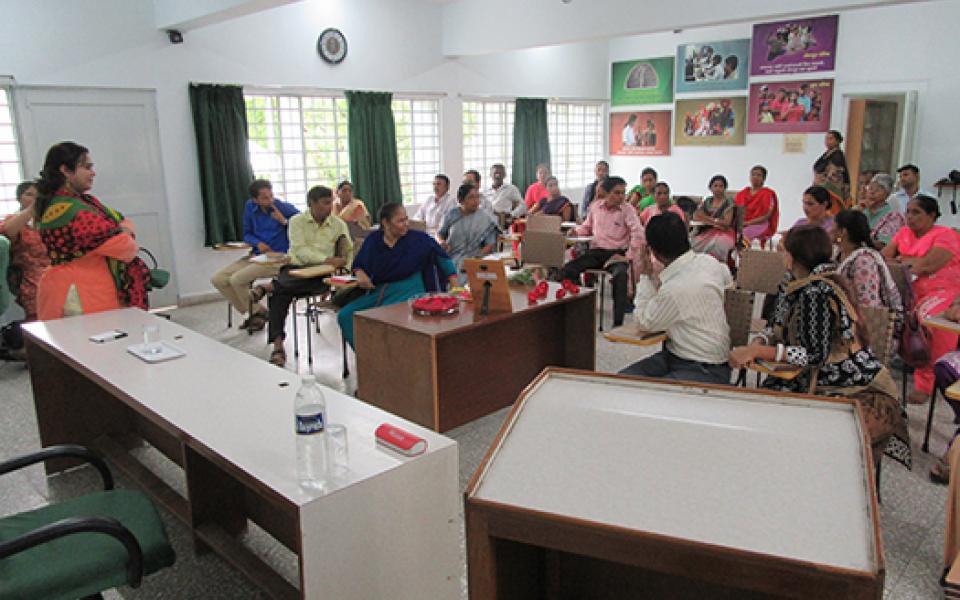 I must admit, when all of us took the pledge of URI's Preamble, the whole atmosphere was so blessed. We felt so powerful, united and a single voice promoting Compassion and Peace.
Best regards,
Qutub and URI West India CC's 
Regional Coordinator, West India.
Deputy General Secretary,
URI Asia Executive Council