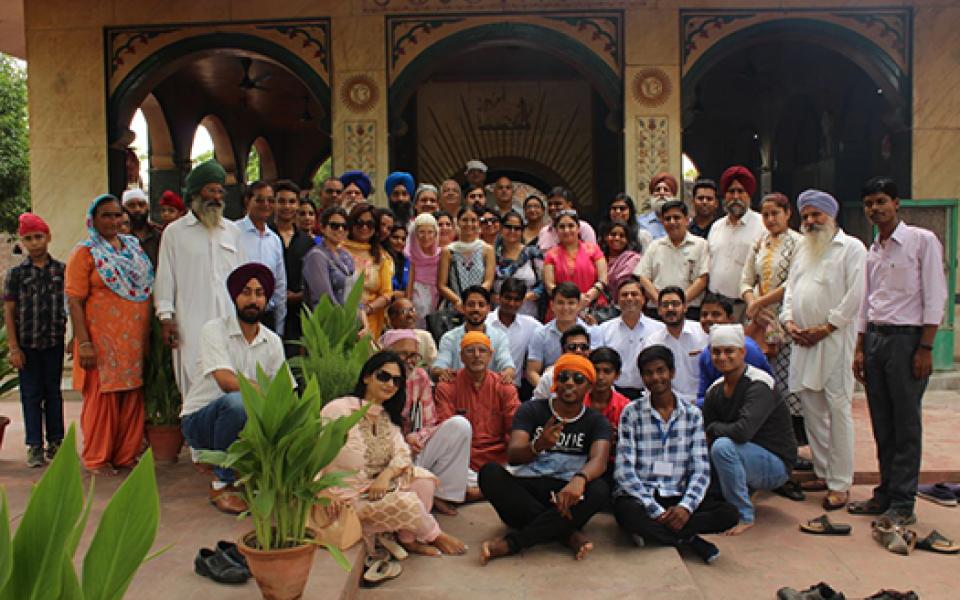 Sensationalising love, harmony and interfaith, we at URI North Zone India and Afghanistan held our Regional Assembly on 29th and 30th July in New Delhi. With the theme of the assembly as Celebrating Hope and Valuing Grassroots Voices – Energising the Interfaith Network, it brought together community service providers, whose work is mostly silent and away from the radar and glare of the media. Seeking to create an alternate and inclusive narrative which values quality over quantity, the assembly celebrated the virtues of a bottom-up approach to peace building.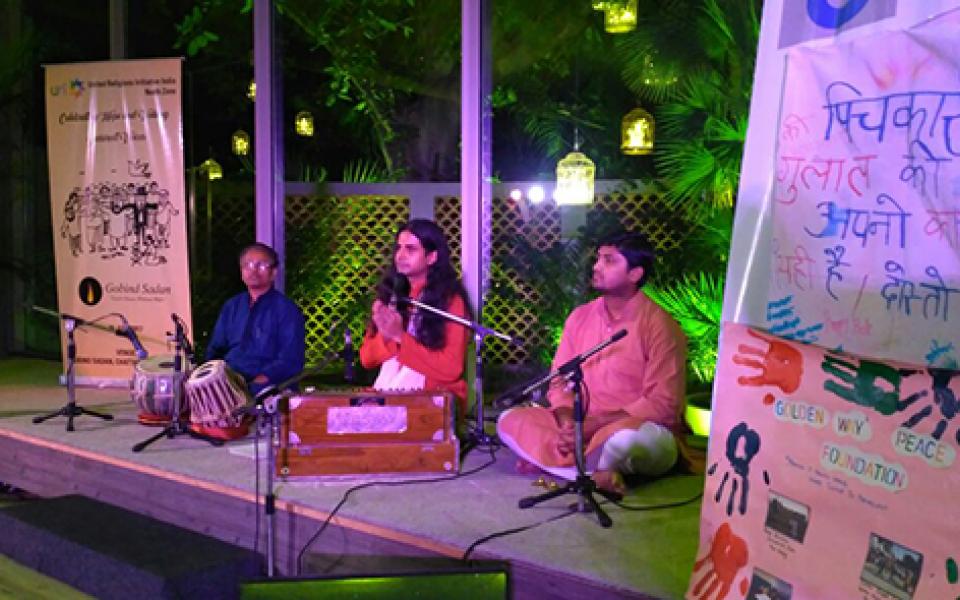 The inauguration ceremony of the assembly, in the presence of over 120 people, was held at Bhai Vir Singh Sahitya Sadan in New Delhi. Ith was graced by Dr. Mohinder Singh, Mr. Sushil Salwan, Mr. Biswadev Chakraborty, Dr. Rubina Shabnam, and Ms. Jayapriya Reinhalter - all eminent figures in the field of interfaith harmony who delivered messages of interfaith learning. This was followed by a session which acknowledged the significance of the diverse work that each of the individuals and organisations present at the assembly are engaged in to create a dynamic process of building bridges across communities. This interactive session, which included an inter-generational dialogue regarding the praxis of social work and peace building, was also attended by students of the social work department of Amity University.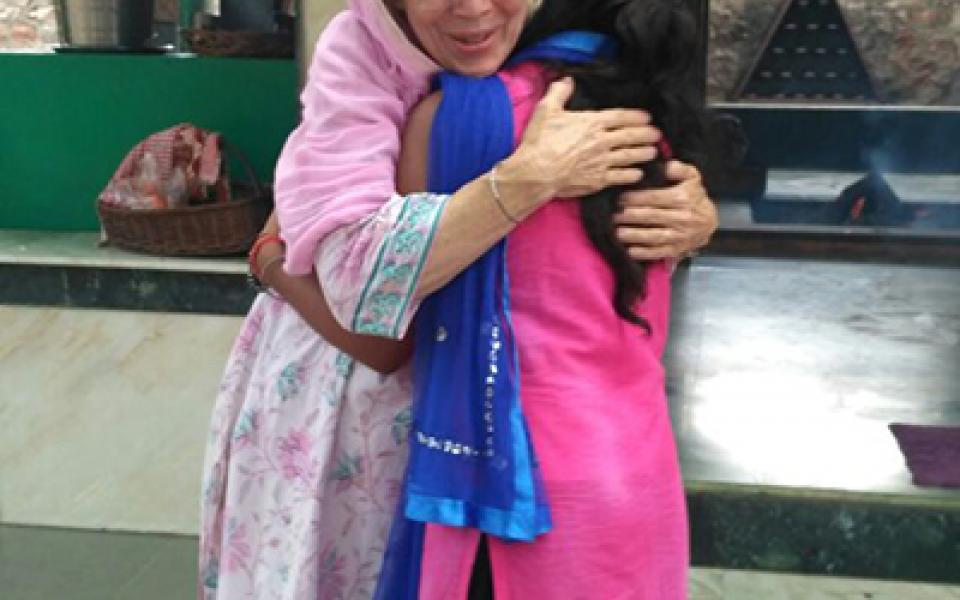 The second day of the assembly focused more on experiential learning where the participants visited Gobind Sadan in Mehrauli, New Delhi to witness the virtues of celebrating different faith traditions in all its glory. Gobind Sadan is an interfaith, environmentally-friendly spiritual community which believes in and teaches the universal messages of all prophets through love, faith, meditation and service, opening its doors to people across all religions and communities. The visit to the place was facilitated by Mary Pat Fischer, celebrated author and philosopher who writes on interfaith spirituality.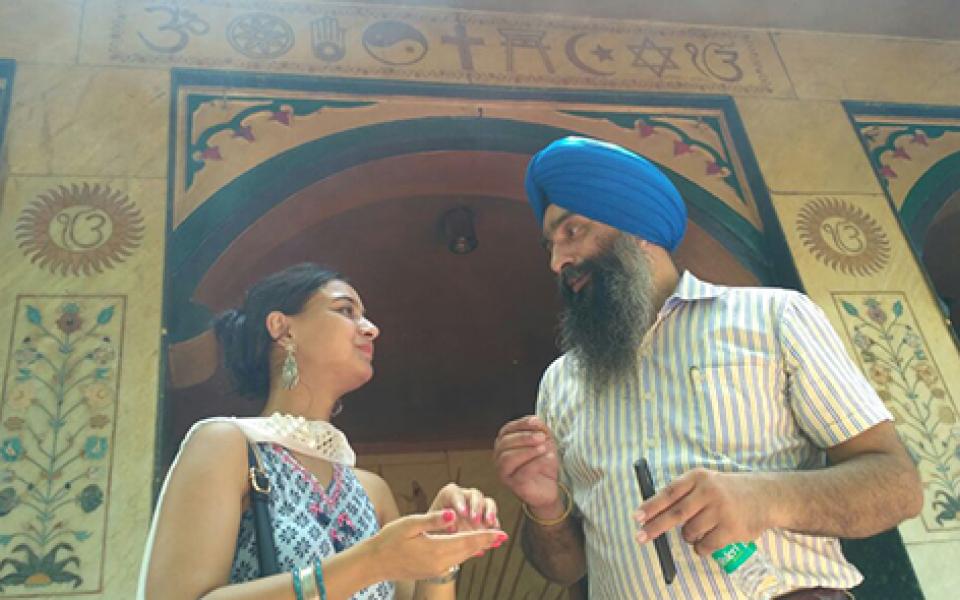 The concluding ceremony took place in collaboration with U-Day to bring more power to the message of peace. The U-Day movement promotes intercultural and interfaith harmony through global spiritual music celebrating human unity across all cultures, creeds, colours and countries. The concluding ceremony, deftly facilitated by Ms. Lakshmi Bhatia, brought together social-workers, musicians, artists, spiritual visionaries and peace activists to herald a culture of interfaith harmony and peace through the powers of both performing arts and grassroots work. The performances by Megha Nayar and dancers of the Nritya Shastra Academy, and Bhajan and Sufi renditions by Sai Ganesh Nagpal and his team, not only enlivened the evening but also drove home the message of solidarity.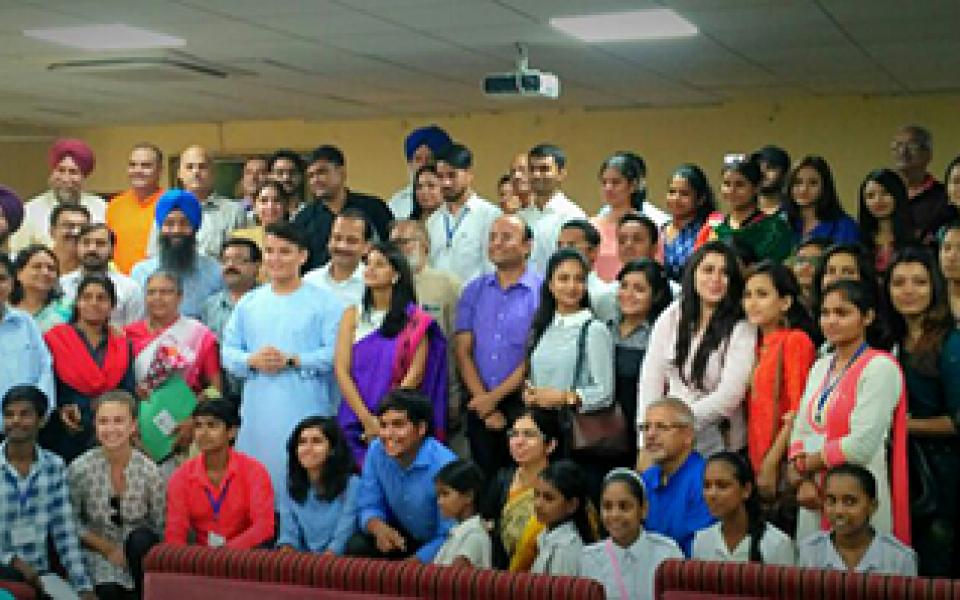 We would like to thank Jaya Reinhalter, Biswadeb Chakraborty and all the Cooperation Circle members for taking time out from their busy schedules and extending gracious support in making the assembly successful. We would also like to thank our big team of young volunteers, the entire social media team, and the blog team for all their efforts. We thank Dr. Shweta Singh, Dr. Soumita Basu and Prashant Chauhan for their tireless support and cooperation towards our initiatives. Last but not least, we thank Ben, Yanni and Lakshmi Bhatia for creating and sharing a wonderful U-DAY platform to celebrate peace and interfaith harmony. Thank you all for supporting us in this journey of creating cultures of peace, justice and healing. 
PS: You can still be a part of our journey now, as we have 80% of our assembly covered live and videos are up on Facebook page.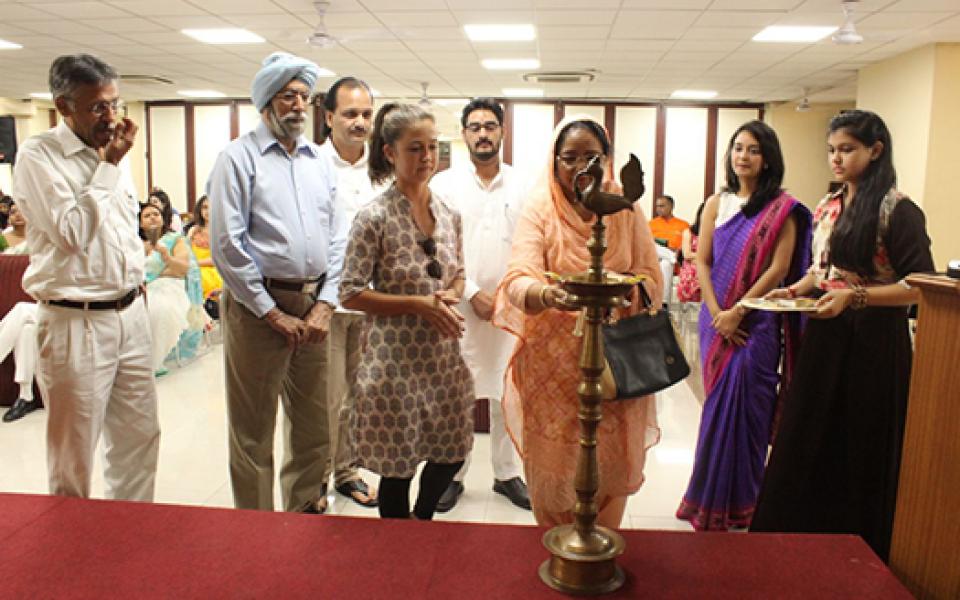 I am also happy to share glimpses through pictures of the event. 
May peace prevail on earth.
Subhi Dhupar,
Regional Coordinator, North zone, India
and supervising Afghanistan