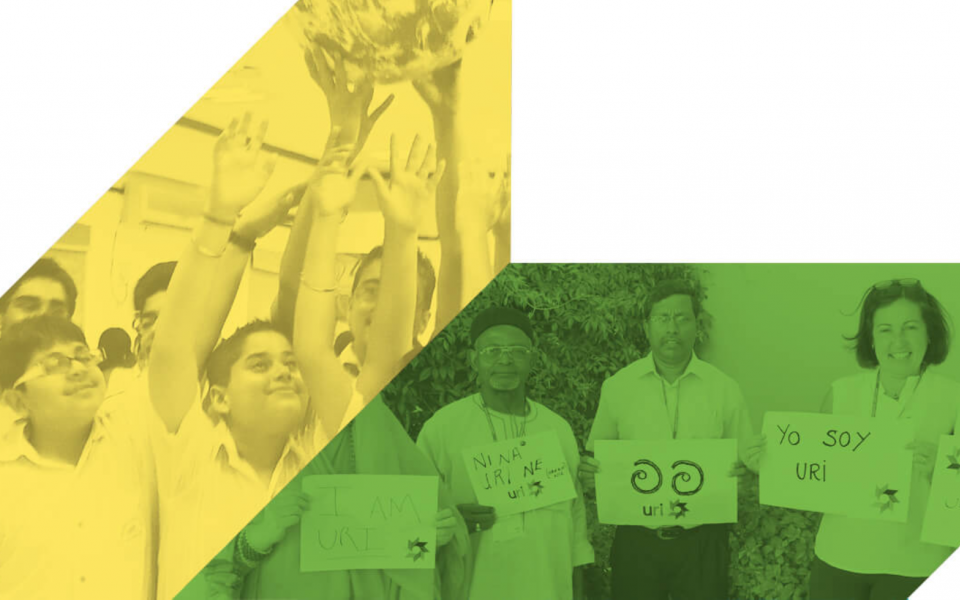 URI.org has a new look! Based on the feedback of the URI global community and input from our design partners, we have created a new website that organizes all the information from our previous site in a much more user-friendly way. We hope you'll be able to find what you're looking for much more easily on this new site, and we hope you'll love the new look as much as we do!
Question: What if I notice a problem or something missing?
Transitioning between websites is a big process, and there are always a few things that get overlooked. If you notice a problem, or something important that's missing, please tell us at [email protected]. We appreciate your help!
Thanks so much for visiting our website. We look forward to featuring more of your news!
- The URI Communications Team
---
Some highlights you'll see on our new site:
We're now mobile-friendly! Try visiting URI.org on your phone.
You can now read URI news in 103 languages, thanks to Google Translate. To translate, just click "select language" at the top right corner of the page.
See where URI members are currently working to improve their communities and the world we share.
Find out what topics Cooperation Circles are working on.
Read about URI's founding principles.
Did you know URI has a section for children and school curricula?