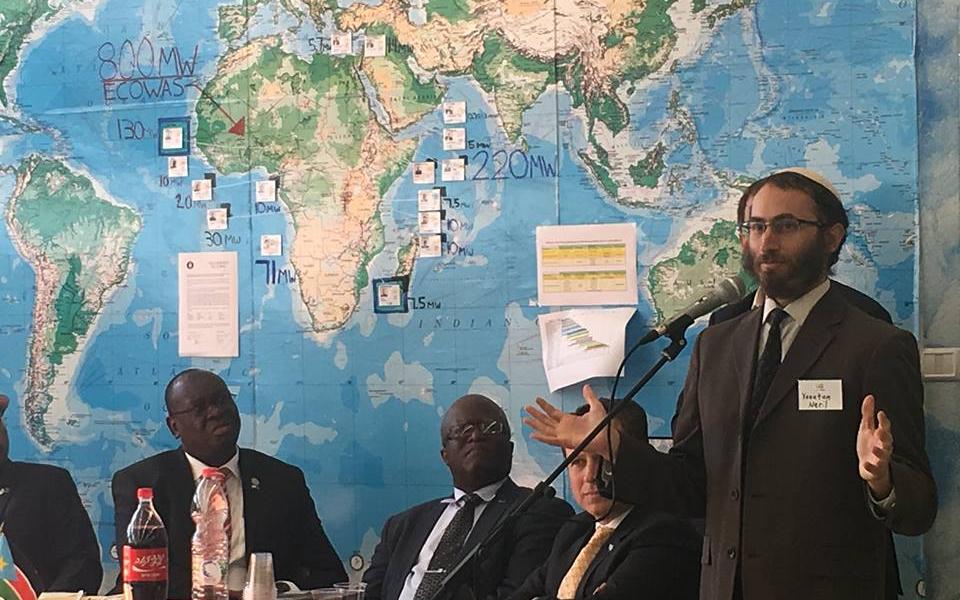 This fall brings exciting projects for the Interfaith Center for Sustainable Development in Jerusalem, Israel. 
Most recently, the Interfaith Center for Sustainable Development visited their newest partners for their #HarvestingPeace project: The Sur Baher Girls School. They are focusing on bringing agriculture to schools, working with school communities to cultivate different kinds of vegetables using windows, surfaces and dead corners. See more.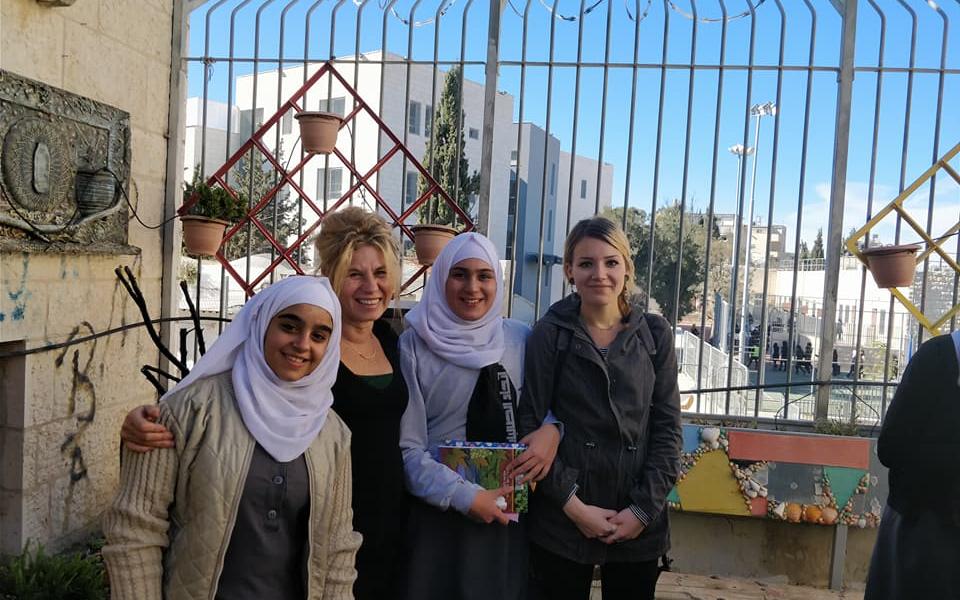 The Interfaith Center for Sustainable Development in Israel is "happy to announce progress on [their] Faith Based campaign for solar in Africa, in partnership with Gigawatt Global and Green Anglicans." The mission of the project is "to put religious teachings on creation care through rapid deployment of solar energy and sustainable rural development into practice to combat climate change and support sustainable development in Africa." They aim to establish at least $1 billion in solar photovoltaic projects of 5 MW or larger in Africa over the next five years and in so doing create a new strategic partnership model for faith institutions and communities in Africa. 
Read more about Faith-Based Solar Energy Deployment in Africa, and about the Archbishop of Canterbury's commitment that planted the seed for the pioneering green energy project.