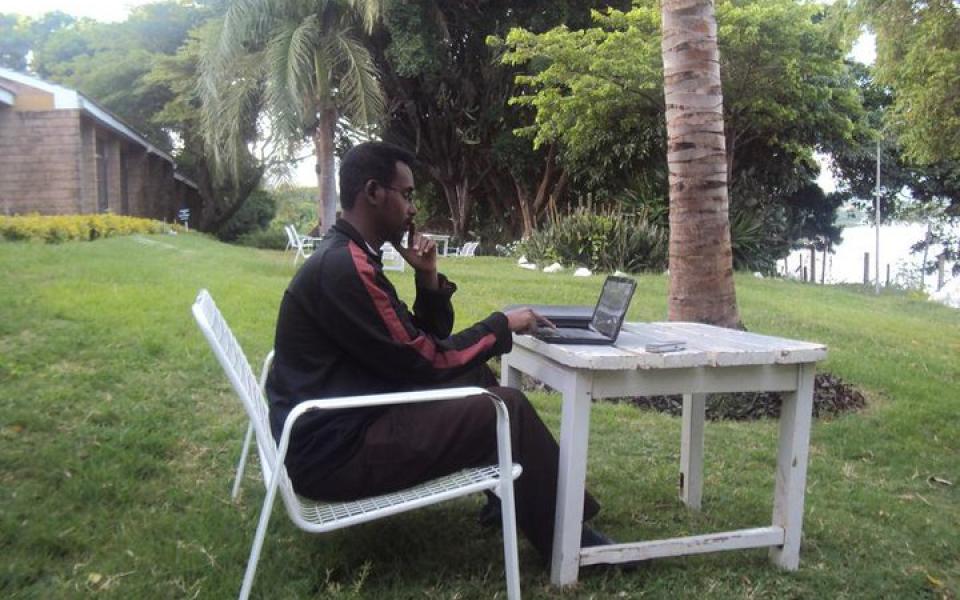 The World Federation of Intercultural Journalists (WOFIJ) is concerned about the ongoing politically motivated violence among the different communities united as a single society within the United Nations, who come from different religious backgrounds, ethnic colors, and lands.
Beginning in 2018, WOFIJ made tremendous and shocking media reports, based on monitoring and surveys across the world. These reports investigated the reasons behind the prolonged UN member state community conflicts, which involve loss and damage, resulting in death, displacement, human migration, hate-speech, grave human rights abuses, and new land and maritime territory disputes.
As a result, by improving cultural diversity via intercultural media data, WOFIJ is happy to call cultural adages corrected through religious dialogue. WOFIJ responded to an imperative question with cultural norms from the Islamic Networks Group (ING) based in the USA. ING "is a non-profit organization with affiliates around the country that is pursuing peace, and countering all forms of bigotry, through education and interfaith engagement while working within the framework of the First Amendment's protection of religious freedom and pluralism." It provides "great resources to lead the conversation about hate, discrimination, and bigotry."
The President of WOFIJ, Rev. Sayed Daud Abdi Daud, said that the media professionals worldwide are the real human unit in which people can form a Memorandum of Understanding, by means of resources that can lead their conversation about hate, discrimination and bigotry by ending those and reconciling.
"WOFIJ is a platinum-like platform for media professionals worldwide, which has an intercultural footprint by working as an inter-governmental media network, so let us all shift the media freedom, because without journalists no one could report each nations culture adages in a qualitative manner," Mr. Daud added.
He also believes that attractive intercultural journalism refers to being a sophisticated journalist, which means having, revealing, or involving a great deal of worldly experience and knowledge of fashion and culture.