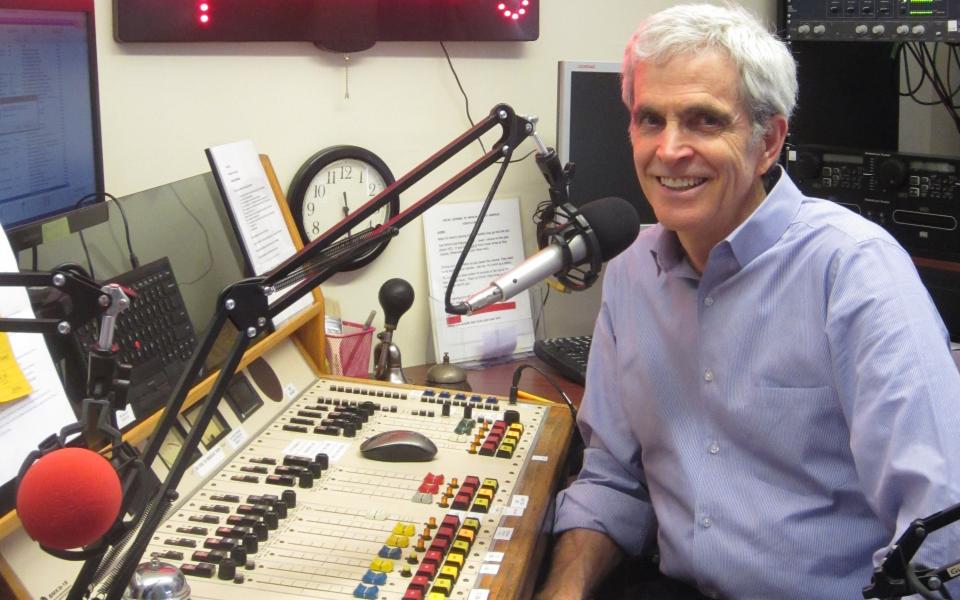 You can hear the Right Rev. William E. Swing, URI President and Founder, interviewed on the radio show A Better World. This show, hosted by McNair Ezzard, provides "an in-depth look into the people and organizations, locally, nationally and internationally, who are working to create a world that works for everyone."
The broadcast, which aired live on April 26, 2018, discusses URI's work:
Conflict between religions is long-standing, especially among the religious hierarchy. Remaining within their silos, unable to work together with leaders of other faiths. The United Religions Initiative (URI) works to bridge that gap. Hear former Episcopal Bishop, William Swing, talk about the URI mission and how it is working for peace and justice by engaging everyday people of different faiths to bridge cultural and religious differences – working together for the good of their communities and the world.
You can listen to the full interview recording now.
"A Better World" broadcasts on the radio at 103.7 from Asheville, North Carolina.